Glendale Councilman Gives $2,000 And Sort-Of Apology To Woman After Alleged Groping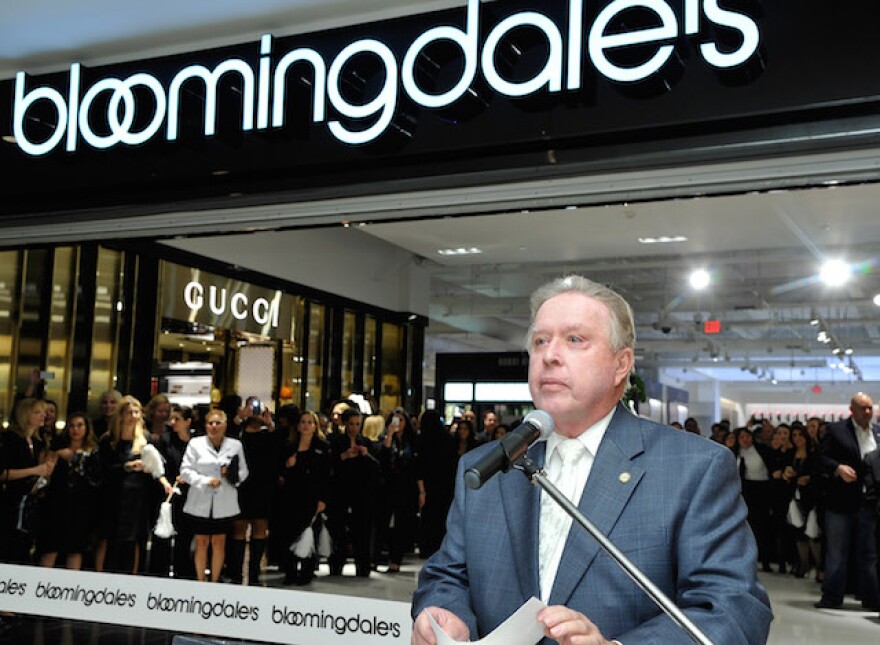 LAist relies on your reader support, not paywalls.
Freely accessible local news is vital. Please power our reporters and help keep us independent with a donation today.

Glendale Councilman Dave Weaver will pay $2,000 to a woman who claims he grabbed her breast last year. Lolita Gonzalves and Weaver were friends with a history of meeting up to talk. Gonzalves filed a complaint with the city attorney's office after one such meeting at Joselito's Mexican Food in Montrose.
She says the pair were drinking margaritas when they started arguing about Gonzalves putting her jacket on her lap, L.A. Times reports. Weaver said she didn't have to cover up her stomach, then groped her breast.
Waver says he doesn't remember the thing about the jacket, though they were arguing and he says he may have pushed her.
Gonzalves initially wanted $10,000 and a written apology. An agreement was reached for $2,000 instead, and Weaver issued this sort-of apology.
"Please accept my apology for the incident of April 9, 2013. In my view what occurred was an accident and unintentional. In any event, I certainly meant no harm and am sorry if it caused you any discomfort."
At the time of the incident, Weaver was a Councilman who was about to begin his one-year term as mayor of Glendale. Glendale does not elect a mayor; instead, a city council member is promoted to the position by the other members—a glitch in Kim Kardashian's dreams of being Glendale's mayor.
Weaver was previously reprimanded for using the word "pussy" while showing off a sonogram of his unborn granddaughter. Weaver said that he thought the word was okay to use because he had heard it in a James Bond film, Glendale News reports.