Gas Prices Still Going Back Up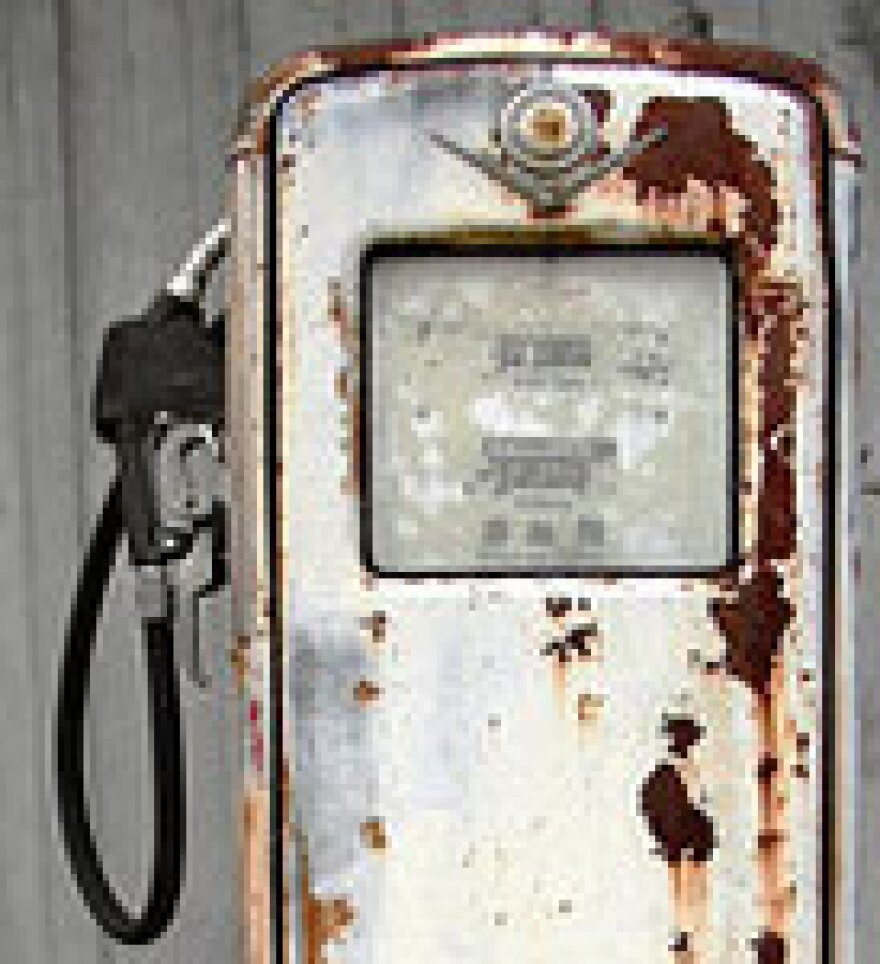 LAist relies on your reader support, not paywalls.
Freely accessible local news is vital. Please power our reporters and help keep us independent with a donation today.
Gas prices continued to increase at the rate of about a penny a day this past week. That makes for an average of $2.07 in the Los Angeles area today. "Southern California prices do normally rise at this time of year as refineries cut inventory, perform maintenance, and prepare to produce the 'summer blend' of gasoline that is required to improve the state's air quality," said Auto Club spokesperson Jeffrey Spring in a statement. "Since their low point nearly six weeks ago, gas price averages have risen by 34 to 38 cents in most local areas." This is still much better than prices soaring above $4.