Eye Nosh: Cole's Beef Dip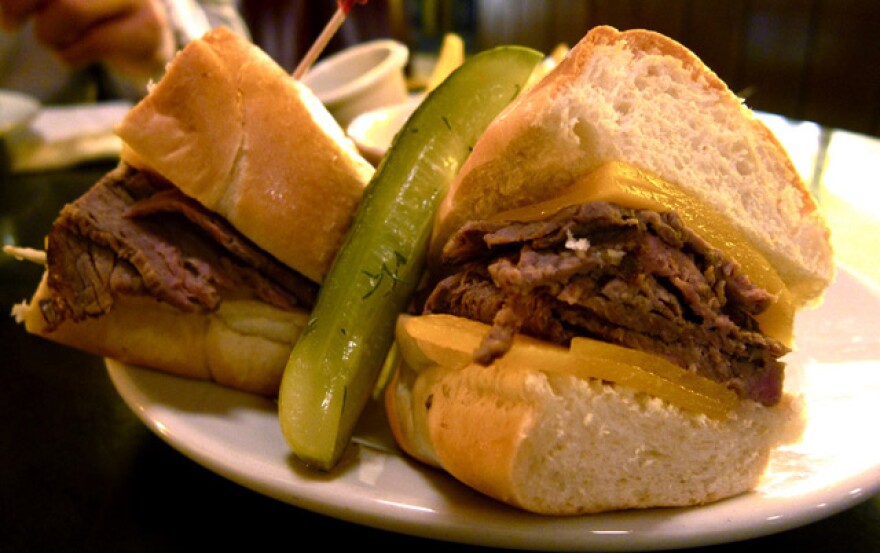 LAist relies on your reader support.
Your tax-deductible gift today powers our reporters and keeps us independent. We rely on you, our reader, not paywalls to stay funded because we believe important news and information should be freely accessible to all.
So, hey, maybe today is a good day to spark the contentious debate over who makes the best old school French Dip sammie in Los Angeles.
This is Cole's Beef Dip, an Eye Nosh pic courtesy of djjewelz via the LAist Featured Photos pool on Flickr.
Talk amongst yourselves.
Submit your own Eye Nosh food porn photos and mini-review to our LAist Featured Photos pool on Flickr (label them "Eye Nosh" too.)