Eye Nosh: Cole's Beef Dip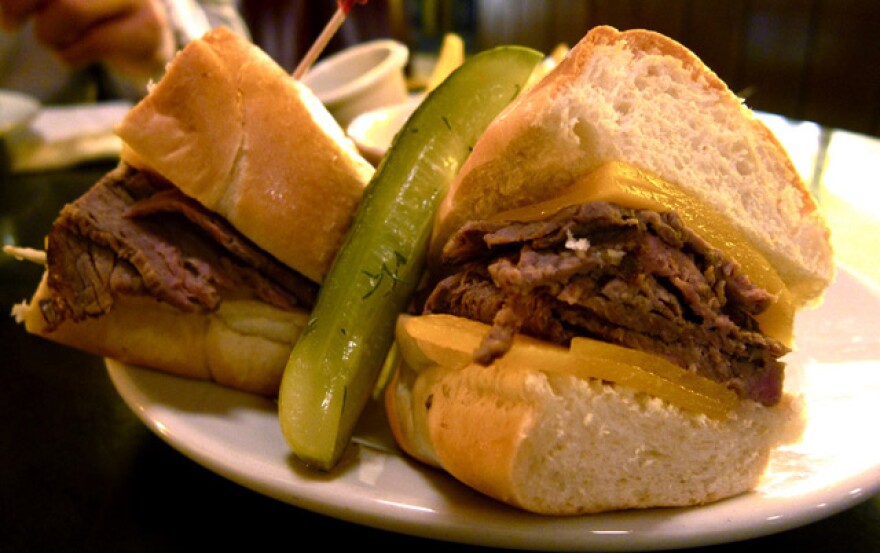 Stories like these are only possible with your help!
You have the power to keep local news strong for the coming months. Your financial support today keeps our reporters ready to meet the needs of our city. Thank you for investing in your community.
So, hey, maybe today is a good day to spark the contentious debate over who makes the best old school French Dip sammie in Los Angeles.
This is Cole's Beef Dip, an Eye Nosh pic courtesy of djjewelz via the LAist Featured Photos pool on Flickr.
Talk amongst yourselves.
Submit your own Eye Nosh food porn photos and mini-review to our LAist Featured Photos pool on Flickr (label them "Eye Nosh" too.)