Santa Monica FlyAway Bus Shelved Because It Averaged Barely Over One Passenger Per Ride
LAist relies on your reader support, not paywalls.
Freely accessible local news is vital. Please power our reporters and help keep us independent with a donation today.
Airport officials shelved the the FlyAway bus from Santa Monica to LAX on Tuesday, according to a release from Los Angeles World Airports.
What? you say. But I take it all the time! Well, that's likely a lie, because the statement says that the bus averaged 1.3 passengers per ride. That's a lot of empty seats! What's more, the statement said that the line had lost about $1.17 million in its two years of existence.
FlyAway service, however, will continue on all the other routes, where we presume the line is better appreciated.
Anyway, here are pictures of some things that have more passengers than the average Santa Monica FlyAway bus did:

(Photo by Trainiac via the Creative Commons on Flickr)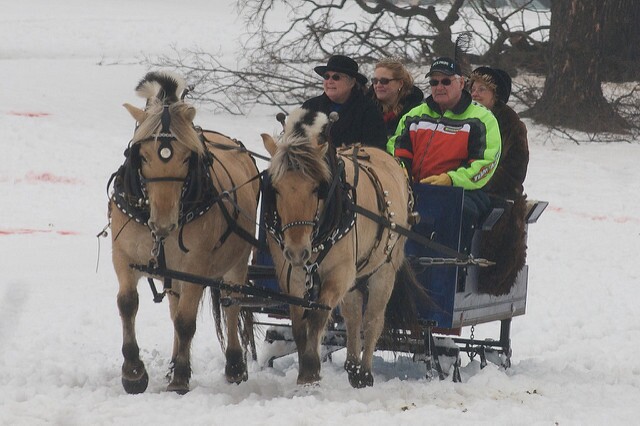 (Photo by Pete Markham via the Creative Commons on Flickr)


(Photo by Ken Lund via the Creative Commons on Flickr)