This is an archival story that predates current editorial management.
This archival content was written, edited, and published prior to LAist's acquisition by its current owner, Southern California Public Radio ("SCPR"). Content, such as language choice and subject matter, in archival articles therefore may not align with SCPR's current editorial standards. To learn more about those standards and why we make this distinction, please click here.
Extra, Extra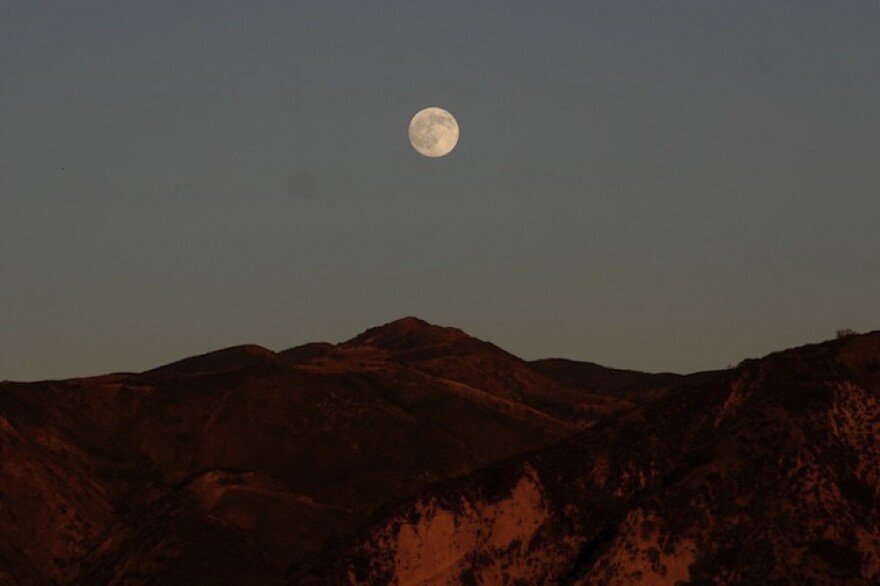 We need to hear from you.
Today during our spring member drive, put a dollar value on the trustworthy reporting you rely on all year long. The local news you read here every day is crafted for you, but right now, we need your help to keep it going. In these uncertain times, your support is even more important. We can't hold those in power accountable and uplift voices from the community without your partnership. Thank you.
Again? The reopening of King hospital may be pushed back to 2013.
We've seen the loss of mailboxes, but will L.A. lose 19 post offices?
Today was the busiest day for the free L.A. County H1N1 clinics.
A welcome addition for the Westside: Bul-Gogi to is prepping to open in Culver City
A nice small touch for Pasadena: an alley near the Gold Line will turn into a public space/walkway/outdoor event venue.
AEG, which currently uses Ticketmaster, may make the big switch.
Traffic Alert: Southbound Sepulveda Blvd. lanes in the Sepulveda Tunnel will be closed tonight due to storm drain maintenance. The closure will affect two lanes between Century Boulevard and Imperial Highway beginning at 11:00 p.m.through to 5 a.m. tomorrow. Motorists wishing to bypass possible congestion can access the eastbound I -105 by taking Century Boulevard west to southbound Aviation Boulevard to reach the Imperial onramp. (Via LAX News Release)
Feeling lucky? We're running three contests right now. You have the chance to win tickets to the L.A. Chamber Orchestra's next concert featuring Beethoven, UCLA Live's presentation of DV8 Physical Theatre and a screening of The Men Who Stare At Goats. Good luck!
It's been many, many years since we saw this much snow in our mountains. Going up there right now isn't safe, but here are some places where you can enjoy the view and snap a pic.

April Valentine died at Centinela Hospital. Her daughter was born by emergency C-section. She'd gone into the pregnancy with a plan, knowing Black mothers like herself were at higher risk.

A look at years past when snows creeped into our citified neighborhoods, away from the mountains and foothills.

In the face of a drier future, that iconic piece of Americana is on its way out in Southern California.

Bob Gregory, 62, went missing the same day as Sands. His body was recovered near Mount Islip.