Extra, Extra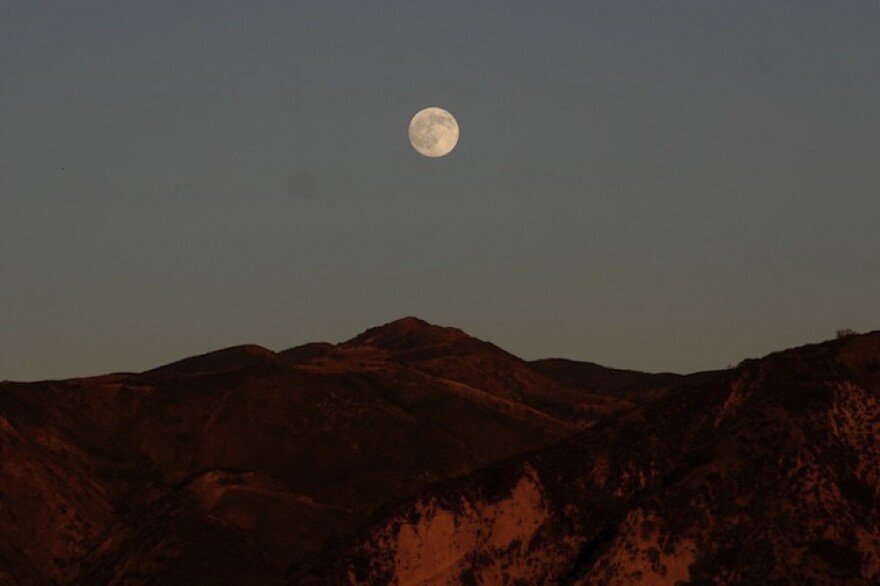 Stories like these are only possible with your help!
Your donation today keeps LAist independent, ready to meet the needs of our city, and paywall free. Thank you for your partnership, we can't do this without you.
Again? The reopening of King hospital may be pushed back to 2013.
We've seen the loss of mailboxes, but will L.A. lose 19 post offices?
Today was the busiest day for the free L.A. County H1N1 clinics.
A welcome addition for the Westside: Bul-Gogi to is prepping to open in Culver City
A nice small touch for Pasadena: an alley near the Gold Line will turn into a public space/walkway/outdoor event venue.
AEG, which currently uses Ticketmaster, may make the big switch.
Traffic Alert: Southbound Sepulveda Blvd. lanes in the Sepulveda Tunnel will be closed tonight due to storm drain maintenance. The closure will affect two lanes between Century Boulevard and Imperial Highway beginning at 11:00 p.m.through to 5 a.m. tomorrow. Motorists wishing to bypass possible congestion can access the eastbound I -105 by taking Century Boulevard west to southbound Aviation Boulevard to reach the Imperial onramp. (Via LAX News Release)
Feeling lucky? We're running three contests right now. You have the chance to win tickets to the L.A. Chamber Orchestra's next concert featuring Beethoven, UCLA Live's presentation of DV8 Physical Theatre and a screening of The Men Who Stare At Goats. Good luck!