Splish, Splash: Seasonal Swimming Pools Open Saturday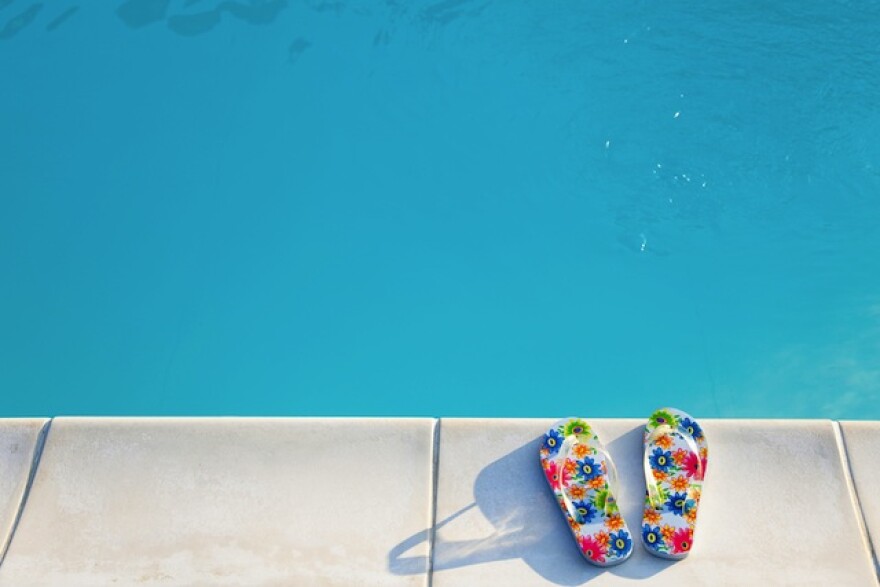 Stories like these are only possible with your help!
Your donation today keeps LAist independent, ready to meet the needs of our city, and paywall free. Thank you for your partnership, we can't do this without you.
If you can't stand the heat, come Saturday you'll have 48 more options for taking a cooling dip. The City of Los Angeles' seasonal swimming pools will be open for the summer starting June 23.
The seasonal--outdoor--pools have morning and afternoon public swim sessions. Additionally, there are 16 year-round pools that offer afternoon and evening swim sessions to the general public; some also have lap swim sessions during the day.
The City's Parks & Rec aquatics division has this pricing info:
Currently, the City's pools offer: Free swimming for Youth 17 and under, seniors and Disabled. Lap passes are available for various programs. Adults showing a Los Angeles City library card get a discount admission price of $2.00 per entry rather than the regular admission of $2.50.
The seasonal pools are generally open from: 11:00am - 6pm Weekdays and 1:00pm - 5:00pm Weekends.
If you want to take a virtual dive, however, until the public pools open up, take a swim down memory lane with these colorful vintage postcards of old hotel pools.
Need help navigating the city's recreational waters?
- List of Seasonal Pools
- List of Year-Round Pools
- List of Open Water Facilities