Naked Photos of Sasha Grey Found at Melrose and Fairfax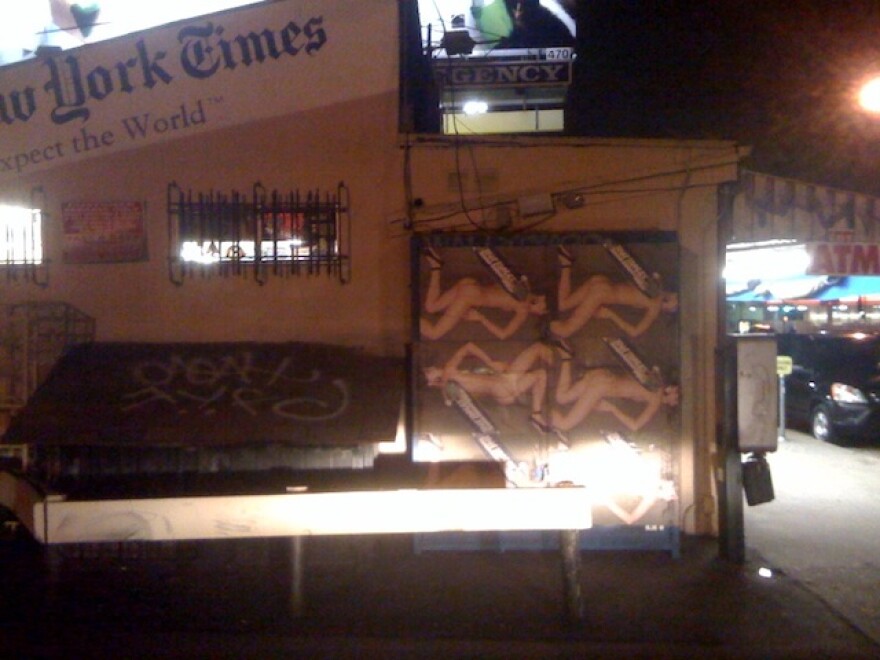 Stories like these are only possible with your help!
You have the power to keep local news strong for the coming months. Your financial support today keeps our reporters ready to meet the needs of our city. Thank you for investing in your community.
It's no Banksy, but these won't last long either. Poster-sized photos of adult superstar Sasha Grey laying naked went up on the streets of Los Angeles last night. Director and actor Kimberly Kane posted a few online -- it's in promotion of her beau Dennis McGrath, who has a photography opening this week.