In a Recession, Homeowners Want Film & Porn Shoots for $$$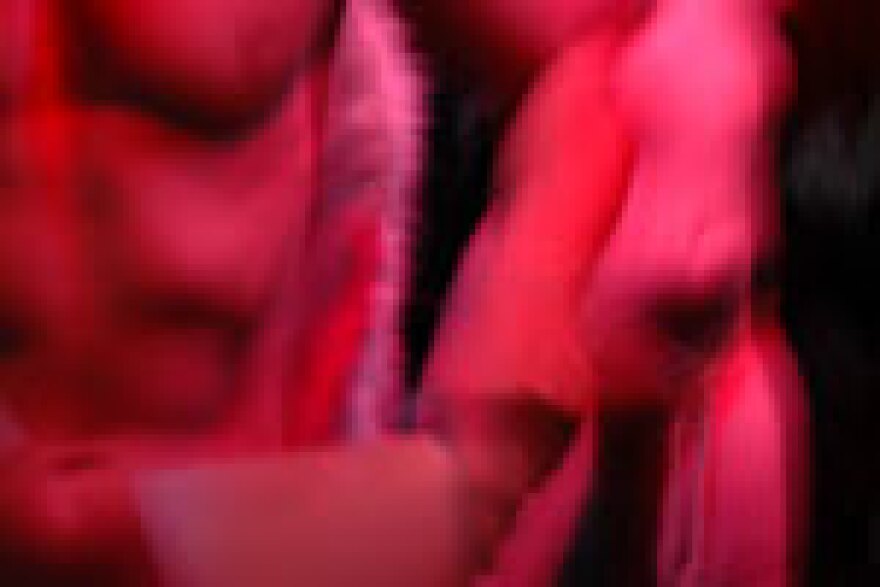 LAist relies on your reader support, not paywalls.
Freely accessible local news is vital. Please power our reporters and help keep us independent with a donation today.
It's always been a way to make some extra cash in Los Angeles. Get your home listed with location scouting agencies and someday a film crew will come to you and pay you for the use of your house. Now that time are tough, more people want in, even if it means some porno action, which can earn up to $5,000 a day (stain fee?). The good news is that the money you earn is not taxable unless you have more than 15 days of film shoots. But that won't be a problem--shooting in Los Angeles is considerably down.