DVD Tuesday: Break out the wallets!
LAist relies on your reader support, not paywalls.
Freely accessible local news is vital. Please power our reporters and help keep us independent with a donation today.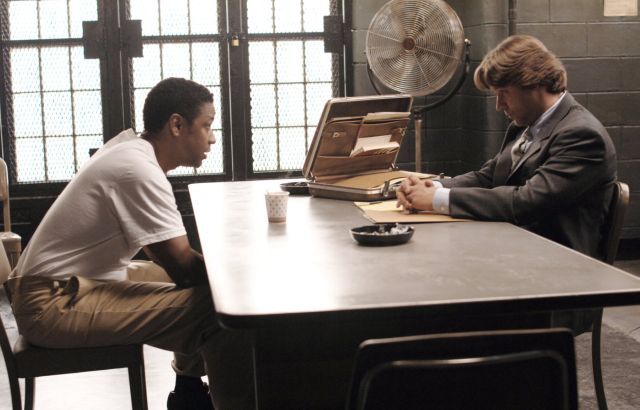 Photo courtesy of Universal
Wow! Most weeks I'm happy if there are a couple of new DVDs worth picking up. Today, I count at least eight that would be solid editions to any library. American Gangster may not have been the great film that many were expecting, but it was still solid studio fare. I'll say the same for Michael Clayton even though it inexplicably got better critical attention. Has Ang Lee ever made the same movie twice? Is he the most under-appreciated major director working today? Can you say the same thing about Paul Haggis--only in reverse? Having seen the Don Rickles special several times on HBO, let me tell you something--go buy it, you schmuck.