This is an archival story that predates current editorial management.
This archival content was written, edited, and published prior to LAist's acquisition by its current owner, Southern California Public Radio ("SCPR"). Content, such as language choice and subject matter, in archival articles therefore may not align with SCPR's current editorial standards. To learn more about those standards and why we make this distinction, please click here.
Vibrating Electric Toothbrush Causes A Bomb Scare At LAX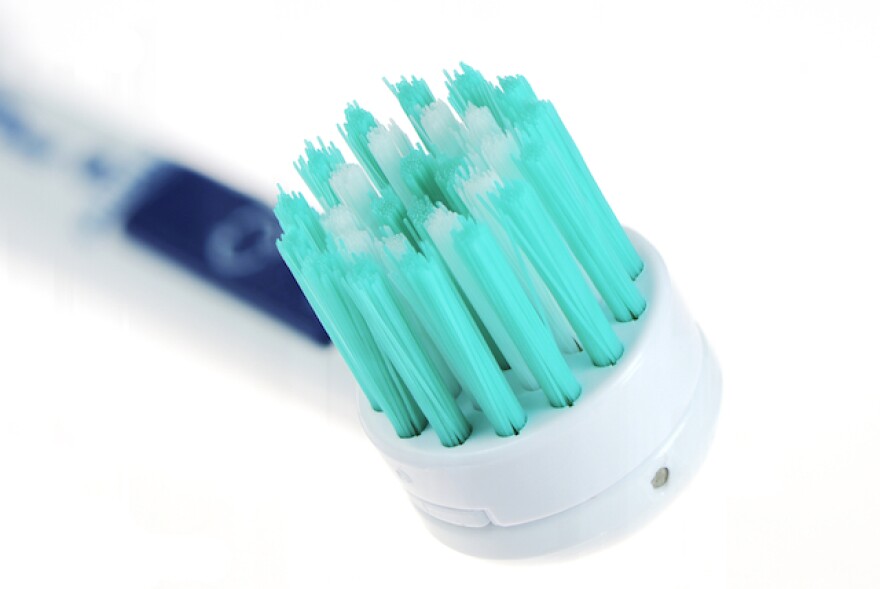 Stories like these are only possible with your help!
You have the power to keep local news strong for the coming months. Your financial support today keeps our reporters ready to meet the needs of our city. Thank you for investing in your community.
Everything takes on the air of suspicion when you're at an airport: old ladies who need applesauce, moms carrying breast milk for baby and alt girls with their nipple rings.
Today it was a vibrating electric toothbrush that had authorities freaked out. The Los Angeles Times reports:
Workers were loading baggage onto a flight at Gate 26 in Terminal 2 when they noticed an object vibrating, said LAX spokeswoman Mary Grady. Airport police responded to the reports about 11:25 a.m., LAX police Sgt. Belinda Nettles said.

No evacuations were ordered, but the area around the gate was cleared so officials could investigate.


Of course, packing an electric toothbrush is a-okay, according to the ever-changing rules of air travel. But if this incident has you wondering about your
other
vibrating devices, just know that those are cool, too. In fact, the TSA encourages you to
get your freak on
. You just can't have any shame about it or else the
TSA might think you're suspicious
.