Vibrating Electric Toothbrush Causes A Bomb Scare At LAX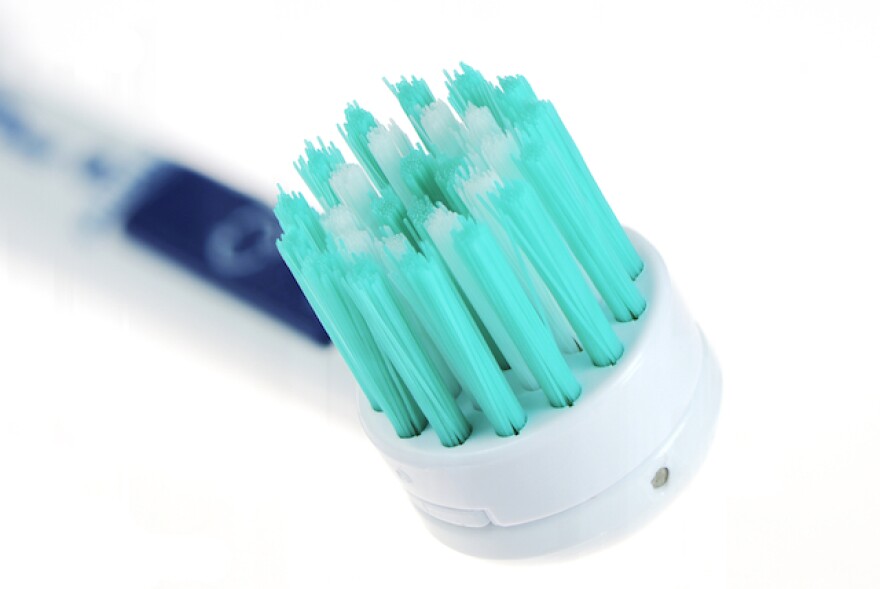 LAist relies on your reader support.
Your tax-deductible gift today powers our reporters and keeps us independent. We rely on you, our reader, not paywalls to stay funded because we believe important news and information should be freely accessible to all.
Everything takes on the air of suspicion when you're at an airport: old ladies who need applesauce, moms carrying breast milk for baby and alt girls with their nipple rings.
Today it was a vibrating electric toothbrush that had authorities freaked out. The Los Angeles Times reports:
Workers were loading baggage onto a flight at Gate 26 in Terminal 2 when they noticed an object vibrating, said LAX spokeswoman Mary Grady. Airport police responded to the reports about 11:25 a.m., LAX police Sgt. Belinda Nettles said.

No evacuations were ordered, but the area around the gate was cleared so officials could investigate.


Of course, packing an electric toothbrush is a-okay, according to the ever-changing rules of air travel. But if this incident has you wondering about your
other
vibrating devices, just know that those are cool, too. In fact, the TSA encourages you to
get your freak on
. You just can't have any shame about it or else the
TSA might think you're suspicious
.