Driver Flees The Scene After He Crashes Into A Long Beach Donut Shop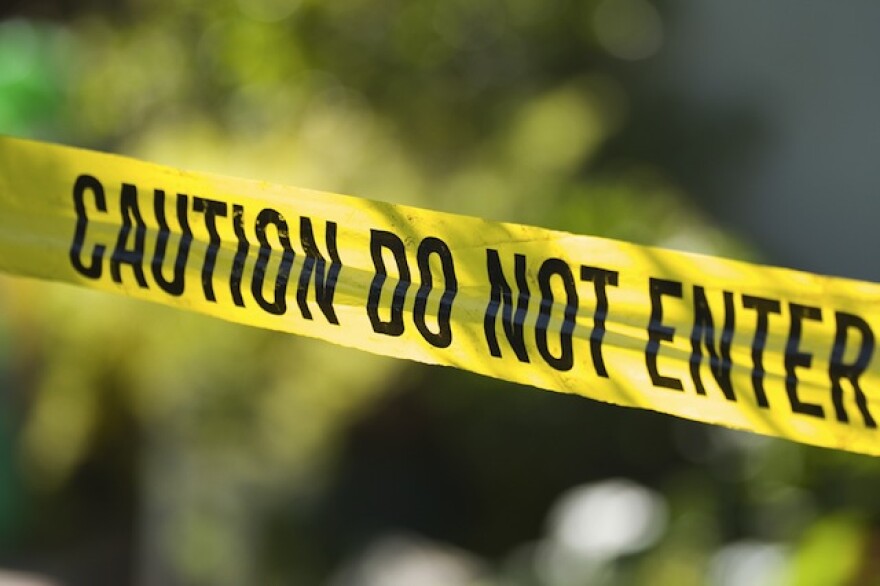 Stories like these are only possible with your help!
Your donation today keeps LAist independent, ready to meet the needs of our city, and paywall free. Thank you for your partnership, we can't do this without you.
A donut shop in Long Beach is temporarily closed for repairs after a driver slammed his car into the storefront early this morning. Sunrise Donut, near Gaviota Ave. and 7th St., received an unexpected visitor at about 3 a.m. when the white Toyota Camry crashed into the small business. The driver fled the scene on foot, asking the employees of the shop to not call the police, according to a witness who spoke with KTLA. Sounds reasonable.
Employees were working inside the 24-hour shop when the crash occurred, and one person checked in to the hospital after sustaining minor injuries. As of this report, it is not clear whether or not the driver has been found. Maybe he just wanted one of those delicious maple-glazed cronuts?