Dead Giant Squid Washing up on OC Beaches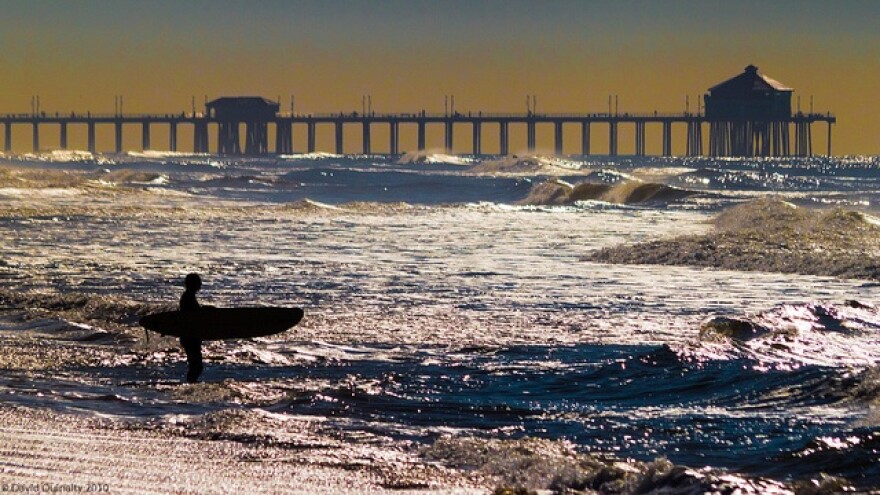 Stories like these are only possible with your help!
Your donation today keeps LAist independent, ready to meet the needs of our city, and paywall free. Thank you for your partnership, we can't do this without you.
Beachgoers in the OC were recently treated to the sight of hundreds of giant squid carcasses that had washed up on the sand, reports the OC Register.
The dead sea behemoths were discovered last night and this morning, and officials say there were between 100 and 200 of the creatures. The likely died due to spawning, which is a natural occurrence.
Crews have been working to clean up the bodies of the squids, but not before some residents got an eyeful.
"They were pretty big-size squid, like two feet long, very fat," surfer Carl Christ of Dana Point told the Register. "I've never seen anything like it."