CSU Board of Trustees OK Budget Asking for $884M in CA Funding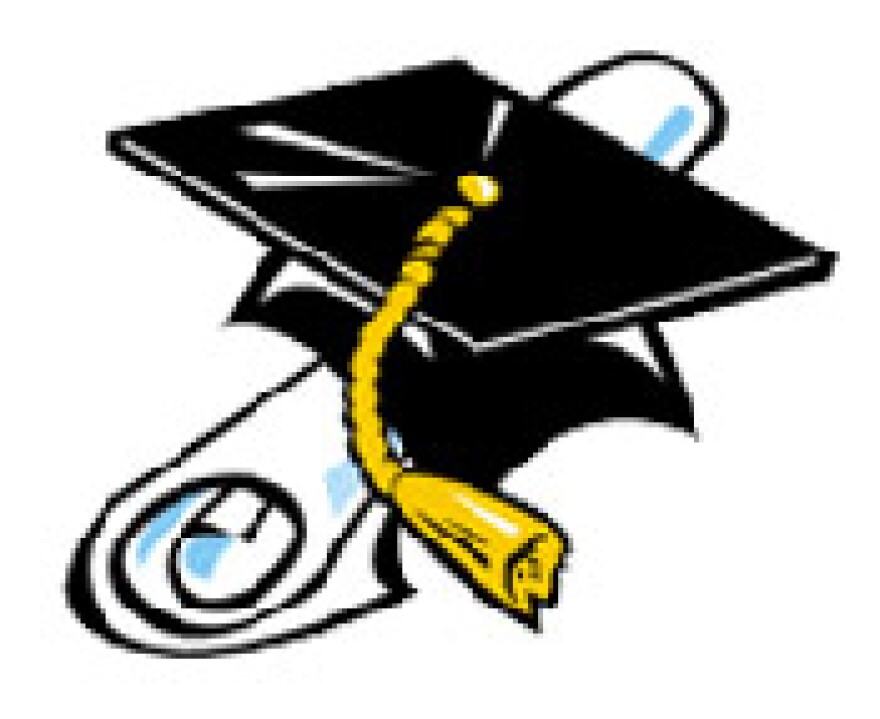 Stories like these are only possible with your help!
Your donation today keeps LAist independent, ready to meet the needs of our city, and paywall free. Thank you for your partnership, we can't do this without you.
Following yesterday's Finance Committee approval, today the California State University Board of Trustees voted in favor of the 2010-11 budget calling for $884 million in funding from the state, reports LA Now.
The 23-campus system has endured $625 million in budget cuts over the past two years, and is calling this proposed budget a "recover and reinvest" plan that not only reinstates lost funds but allots for increases to pay employees and provide resources for students. Outside the meeting in Long Beach at the CSU headquarters about 100 protesters gathered, "marching in a circle, chanting and carrying signs," but didn't disrupt the meeting.
Meanwhile, the UC Board of Regents voted to approve a 32% tuition increase, and are expected to approve a similar 2010-11 budget calling for over $900M in state funding. A protest on the UCLA campus led to 8 arrests after the meeting was disrupted.