Mom Busted For Bringing Pot On Visit to Son at Juvie Camp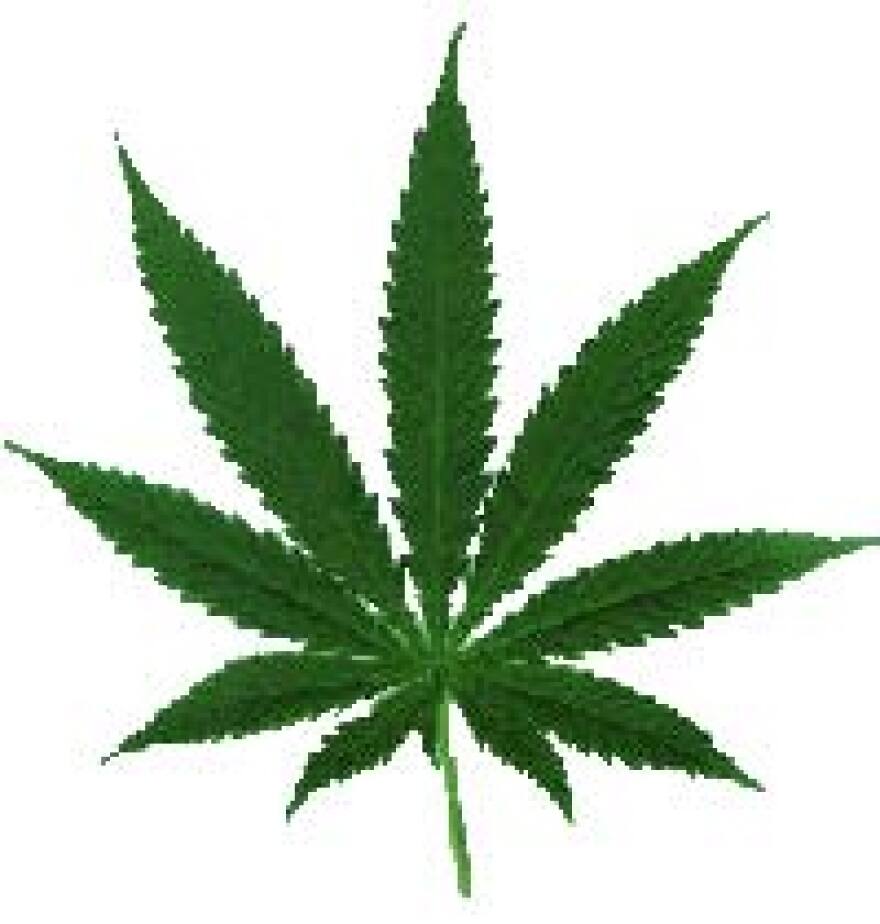 LAist relies on your reader support.
Your tax-deductible gift today powers our reporters and keeps us independent. We rely on you, our reader, not paywalls to stay funded because we believe important news and information should be freely accessible to all.
Rhonda Gonzales, 44, made a trip out to San Dimas Saturday, to pay a visit to her son, who is at a juvenile probation camp there. Gonzales, however, either forgot to take her marijuana stash out of her handbag, or was hoping to pass it to her kid, since a routine search turned up "multiple bundles" of marijuana, as well as "a falsified medical marijuana card," reports City News Service.
Bonus: Gonzales had an outstanding warrant from the city of Bellflower, determined officers with the Los Angeles County Sheriff's Department. That plus the pot in the purse got Gonzales arrested, and booked for a felony, bringing narcotics into a jail facility, and is being held at the Century Regional Detention Facility in lieu of $35,000 bail.
Hmmm, maybe mom shoulda stuffed her marijuana in a burrito instead...