Body of Newborn Found in Redondo Beach Trash Bin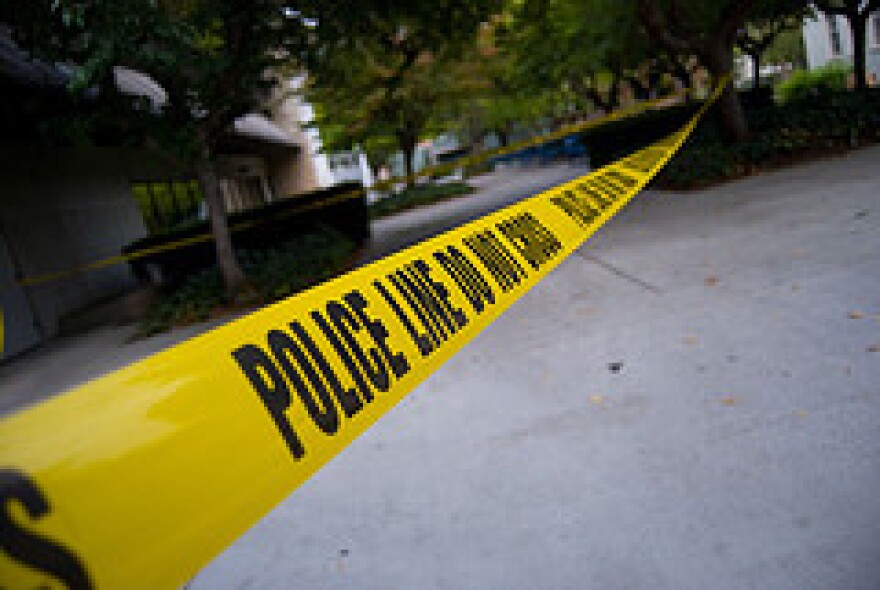 Stories like these are only possible with your help!
You have the power to keep local news strong for the coming months. Your financial support today keeps our reporters ready to meet the needs of our city. Thank you for investing in your community.
A newborn baby was found dead this morning by a trash collector during regular curbside pick up in Redondo Beach, according to the LA Times. It was found on Irena Avenue near Pacific Coast Highway, which has some speculating that the baby could have been dumped by someone passing through the neighborhood. While it's too early to name a cause or motive, one possibility is that the baby was abandoned by its parents. If so, this could have been avoided.
"Tragedies like this do not have to happen in this County and in our communities," said L.A. County Supervisor Don Knabe in a statement. "Since 2001, we have had a successful alternative in the Safe Surrender Program, which is designed to prevent abandonments and save precious lives. It provides a way for desperate parents to safely surrender their baby without fear of prosecution. Parents or family members can safely surrender their baby at any hospital and every fire station in Los Angeles County. The babies are given medical treatment and immediately placed in a loving foster or pre-adoptive home."
Last year, two deceased newborns were discovered while seven were safely surrendered in the County. 14 newborns were found dead the year the program was launched. Since then, there have been 76 safe surrenders.