AAA Offering Free Tows to Drunk Drivers on New Year's Weekend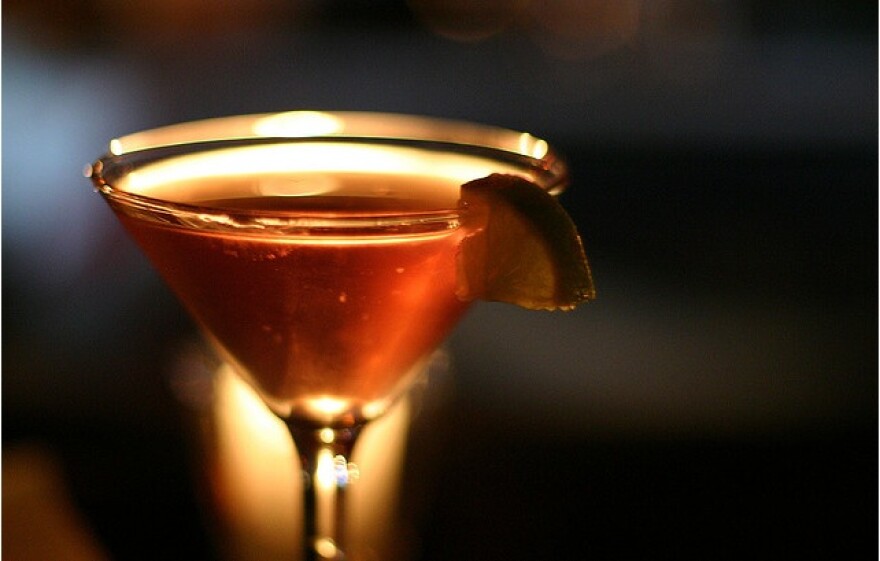 Stories like these are only possible with your help!
Your donation today keeps LAist independent, ready to meet the needs of our city, and paywall free. Thank you for your partnership, we can't do this without you.
There's a big increase in law enforcement looking for drunk drivers this holiday season, so if you do actually want to "Avoid the 100" and not get a DUI after toasting the New Year, AAA of Southern California is offering a pretty sweet deal: the Tipsy Tow, which provides a one-way ride home for inebriated motorists.
According to the company's website, the service will be available starting at 6:00 p.m. today and running through 6:00 a.m. on January 1. Drivers need simply call 1-800-400-4AAA and say, "I need a tipsy tow."
AAA notes that the service doesn't include rides for passengers -- so no, you can't be that asshole begging the tow truck driver to drop you off "just a couple of blocks away!" -- and that it's available for up to seven miles. Beyond that, you're paying the amount that the tow company normally charges.
Still, we're willing to bet that however much you pay for the tow would pale in comparison to how much you (and, frankly, everyone else on the road) would pay for a DUI.
International Business News confirms that the service is available to AAA members and non-members, so there's really no reason at all not to take advantage of this if you need to.