3-Year-Old Girl Killed, Pregnant Woman and Child Injured in Shooting Last Night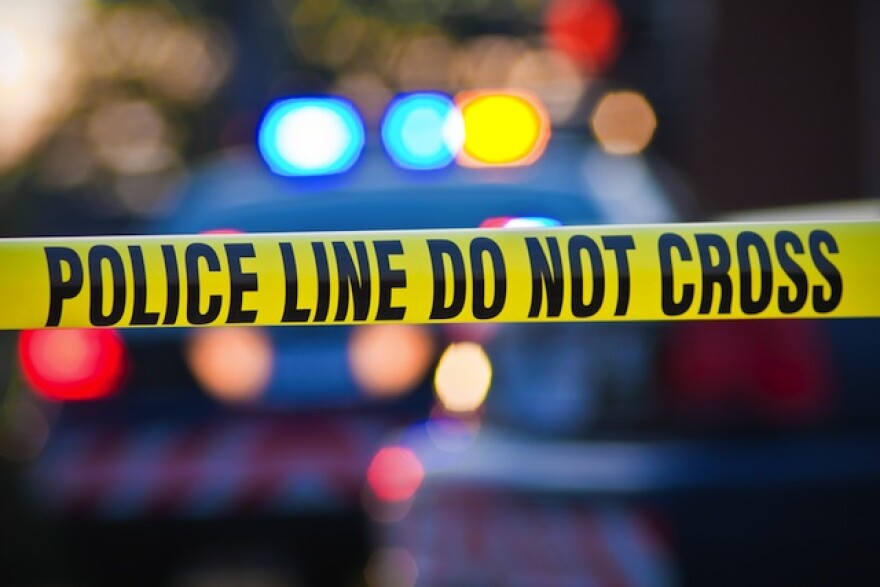 Stories like these are only possible with your help!
Your donation today keeps LAist independent, ready to meet the needs of our city, and paywall free. Thank you for your partnership, we can't do this without you.
A three-year-old girl was killed and two other people were injured when a shooter walked up to a residence in San Bernardino last night and opened fire, reports CBS News.
The victims were sitting outside a home on the front porch at around 8:00 p.m. on the 1300 block of D Street when the incident occurred. The other two victims are another three-year-old girl and her pregnant mom, and both are listed as critical but stable, and are expected to survive.
A few people who were at the home at the time of the attack were taken in for questioning, although it's unclear what the motivation for the shooting was.