23-Year-Old Man Found Guilty of Sexually Assaulting Female Hiker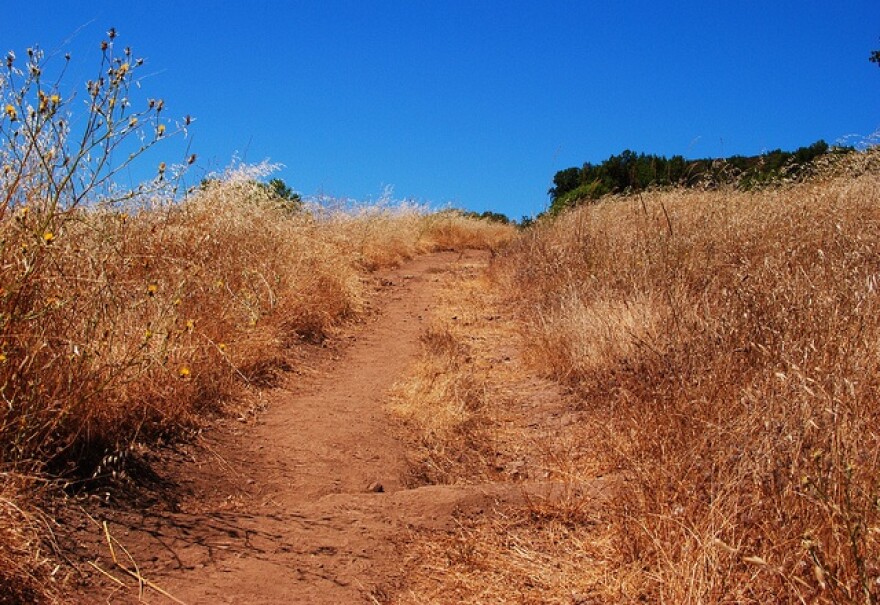 Stories like these are only possible with your help!
You have the power to keep local news strong for the coming months. Your financial support today keeps our reporters ready to meet the needs of our city. Thank you for investing in your community.
A 23-year-old man who was convicted of sexually assaulting a 58-year-old woman in a Santa Ana park faces 30 years to life in prison, reports CBS News.
The victim was walking alone on a hiking trail at about 2 p.m. on May 25, 2009 when Alfredo Fraga grabbed her, dragged her into the bushes and sexually assaulted her. Fraga began running away after the woman screamed for help, but several passersby, including an off-duty Orange County sheriff's deputy, chased after him and held him down until he could be arrested.
CBS reports that the jury who convicted Fraga deliberated for about an hour before reaching their verdict. He was found guilty of found guilty of sexual penetration by a foreign object by force, with a sentencing enhancement for kidnapping to commit a sexual offense.