Will Google Become L.A.'s Next Big Internet Service Provider?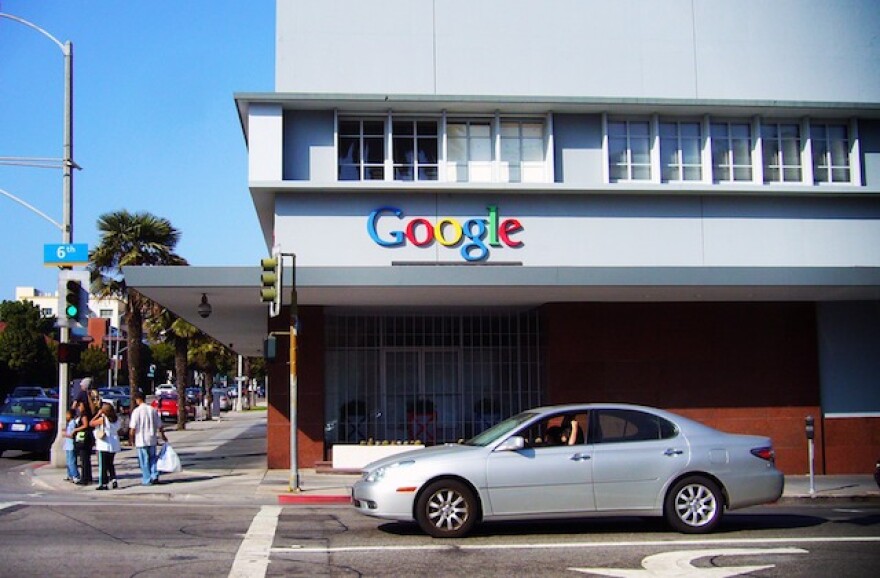 LAist relies on your reader support, not paywalls.
Freely accessible local news is vital. Please power our reporters and help keep us independent with a donation today.
Google is starting to experiment with broadband services and L.A. wants in, according to USC's NeonTommy. "They've opened this up to everyone, but we're actively pursuing a deal," said Kevin Crawford, the deputy director of L.A.'s Information Technology Agency, about applications currently being sought from cities by Google. Los Angeles late last year already made one big multi-million dollar deal with the internet giant--city e-mail is currently being migrated to a Google Apps/Gmail platform. Google wants to bring broadband to underserved communities and L.A. plans to include East L.A. and South L.A. in their plans.