Water Controllers Slash Bills by a Quarter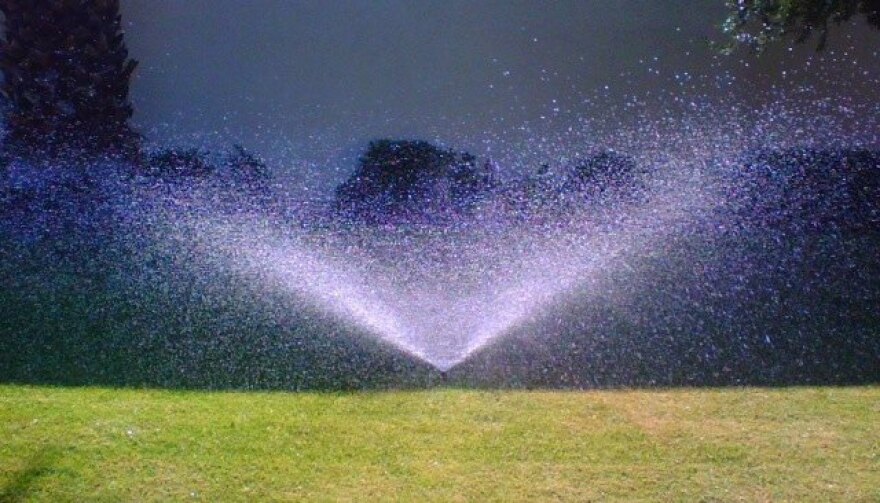 Stories like these are only possible with your help!
You have the power to keep local news strong for the coming months. Your financial support today keeps our reporters ready to meet the needs of our city. Thank you for investing in your community.
A small pilot project in Palm Springs and Cathedral City last year gave 35 homeowners free water controllers, which resulted in 2.5 million gallons in water savings, decreasing their bills by more than a quarter. Now more are being given away, the Desert Sun reported earlier this month.
"We are huge fans of using controllers," a Desert Water Agency said. "We think it's one of the quickest, easiest and most efficient ways to save water, because you install the controller and you never have to adjust it again."
Councilmember Greig Smith introduced a successful motion last summer asking the LADWP to report back on the feasibility of doing a similar program.
Water controllers, by the way, are like smart sprinklers--they adjust water usage based on historical climate data and a temperature sensor.