Did Walnut Feel Pressured to Settle with NFL Stadium Developers?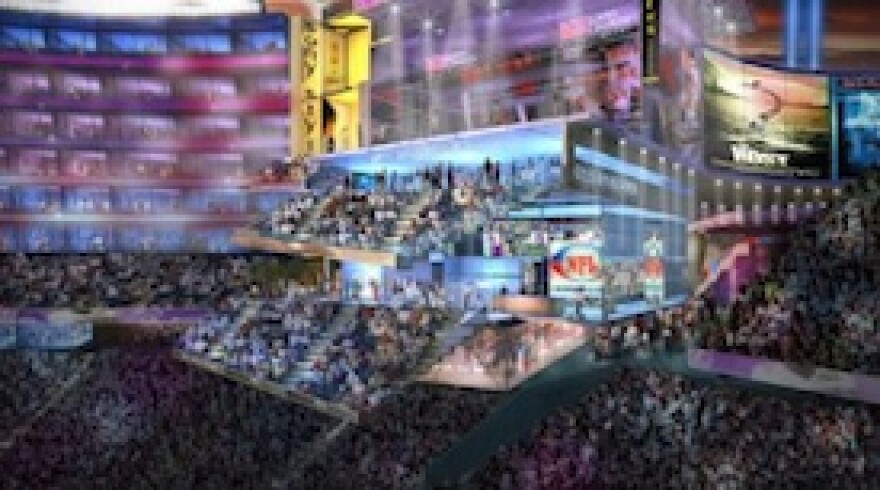 LAist relies on your reader support.
Your tax-deductible gift today powers our reporters and keeps us independent. We rely on you, our reader, not paywalls to stay funded because we believe important news and information should be freely accessible to all.
Although the city of Walnut has settled with the developers of the proposed NFL stadium, the project has yet to get the green light. A lawsuit by a citizen's group is still active and a vote by the Senate, which is expected to pass, should be voted on this week. And now one Walnut councilman is speaking out, according to the San Gabriel Valley Tribune.
Councilman Joaquin Lim said the city felt pressured into a settlement by the "looming Senate vote." Senator Gloria Romero recommended the city and citizen's group settle because time was running short, he said.
The Senate vote would clear some environmental mitigations out of the way for the stadium and could override any pending lawsuits.