The Huntington Library Grows Its Own, Experiments With 15-Acres Of Ranch Land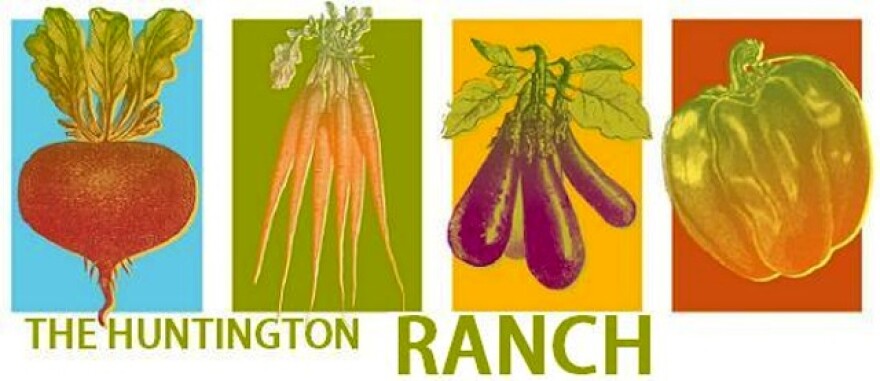 LAist relies on your reader support, not paywalls.
Freely accessible local news is vital. Please power our reporters and help keep us independent with a donation today.
The Huntington Library is rediscovering its (agri)cultured roots with a 15-acre ranch project that will serve as, "a laboratory for studying and experimenting with sustainable urban agriculture," reports the Los Angeles Times. The Ranch idea began to sprout in 2006 when The Huntington agreed to take dozens of fruit trees rescued by growers during a land dispute in South Los Angeles.
According to the Huntington website, a $1.1 million grant from the Metabolic Studio -- a charitable activity of the Annenberg Foundation -- "provided the impetus to embark on the Ranch project" after the trees were "boxed up, trucked to San Marino, and transplanted at The Huntington."