D.A Cooley Takes Formal Steps for a Run at Attorney General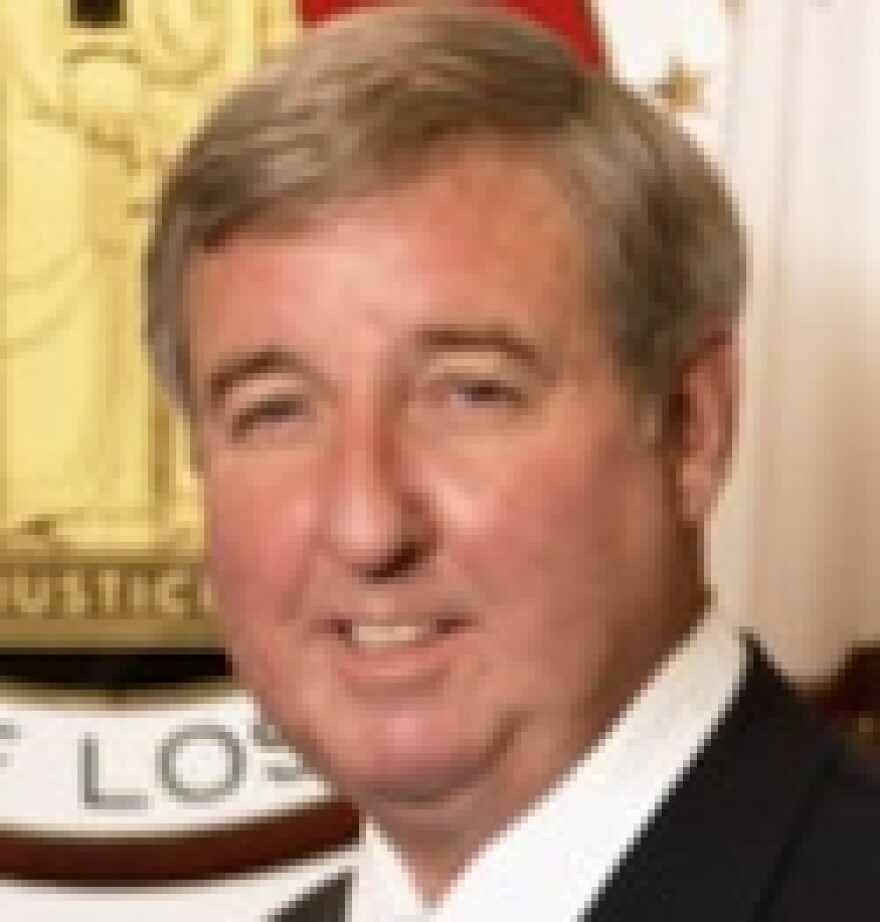 Stories like these are only possible with your help!
You have the power to keep local news strong for the coming months. Your financial support today keeps our reporters ready to meet the needs of our city. Thank you for investing in your community.
As expected, Los Angeles County District Attorney Steve Cooley announced that he has taken formal steps to make a run for California's Attorney General by forming an Exploratory Committee. "Many people from law enforcement and throughout the political spectrum are urging me to run for Attorney General," he said in a statemetn this morning. "I am proud of my crime fighting record as District Attorney. As a career prosecutor and District Attorney of Los Angeles County I have the experience and drive to be California's top law enforcement officer." Most recently, however, he's stepped on shaky ground with many liberals, siding with City Attorney Carmen Trutanich on Medical Marijuana, vowing to prosecute medical marijuana dispensaries.