Schwarzenegger Vetoes 710 Freeway Bill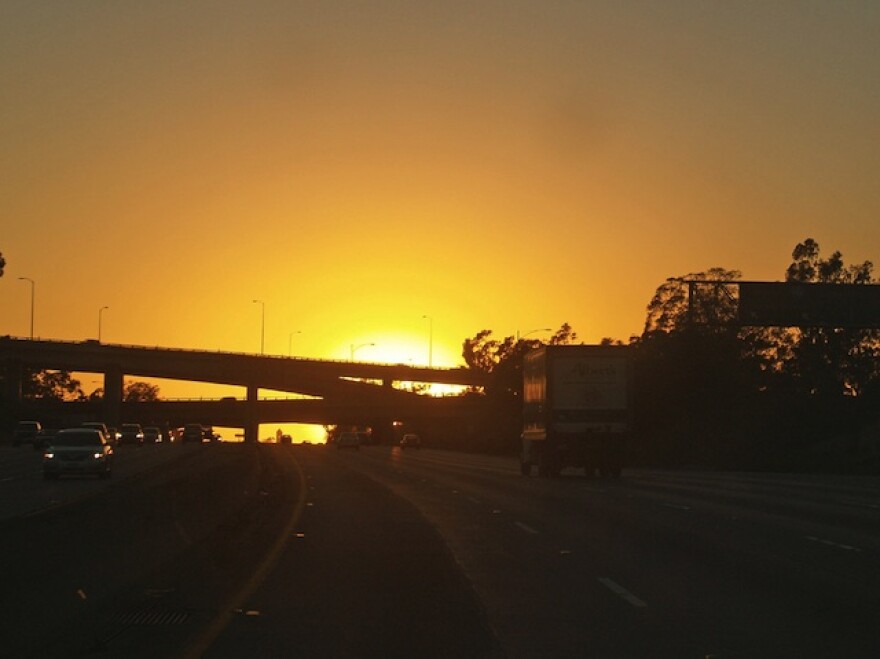 LAist relies on your reader support, not paywalls.
Freely accessible local news is vital. Please power our reporters and help keep us independent with a donation today.
Governor Arnold Scwharzenegger last night vetoed a bill that would have limited the options of completing the 710 Freeway, which is considered the missing link of the regional freeway system, according to the L.A. Times. If signed, the bill would have stopped any possibility of a surface route, therefore increasing chances of a 4.5-mile tunnel under South Pasadena, connecting to the 134/210 freeway exchange.
"There is absolutely no need to enact statutory restrictions that would mandate certain project design options or remove others from potential consideration," Schwarzenegger said in the veto letter. "In addition, several properties belonging to the state would be subject to sale for less than fair market value as a result of this bill, resulting in the loss to the state of hundreds of millions of dollars."