RIP Roy Edward Disney, Walt's Nephew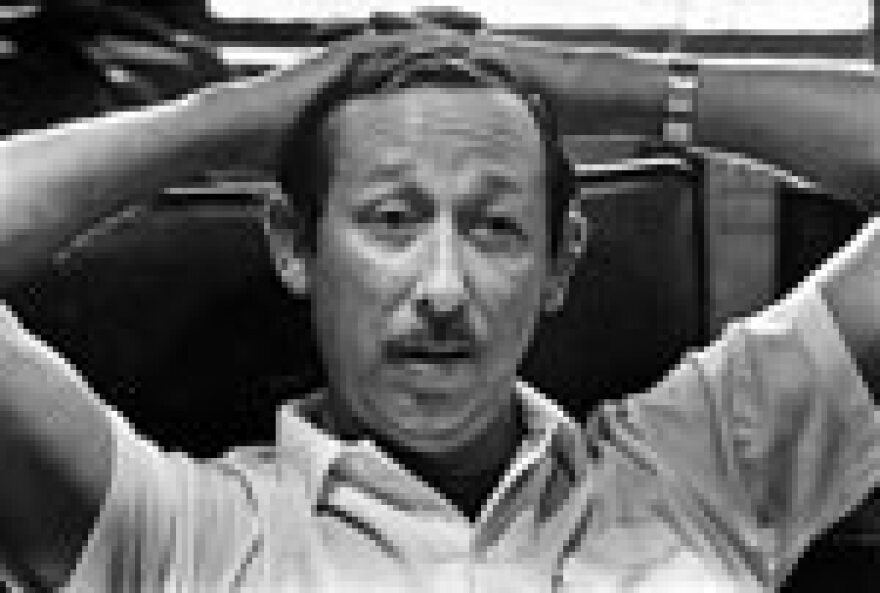 LAist relies on your reader support.
Your tax-deductible gift today powers our reporters and keeps us independent. We rely on you, our reader, not paywalls to stay funded because we believe important news and information should be freely accessible to all.
Roy Edward Disney, son of Roy O. and nephew of Walt, has died, according to the LA Times. He was 79. Disney began his career making nature films, but came into the public eye in the mid 1980s when a wish to return his family's company to its creative roots prompted him to quit the company board and inspire a shakeup of its power structure. This led to the "hiring of a new team led by Michael Eisner, Frank Wells and Jeffrey Katzenberg," who restored Disney to the peak of feature animation. 20 years later Disney figured prominently in another management change with the retirement of Eisner. "Disney, who had been battling cancer, died this morning, according to Clifford A. Miller, a spokesman for Disney's company Shamrock Holdings."