RIP Roy Edward Disney, Walt's Nephew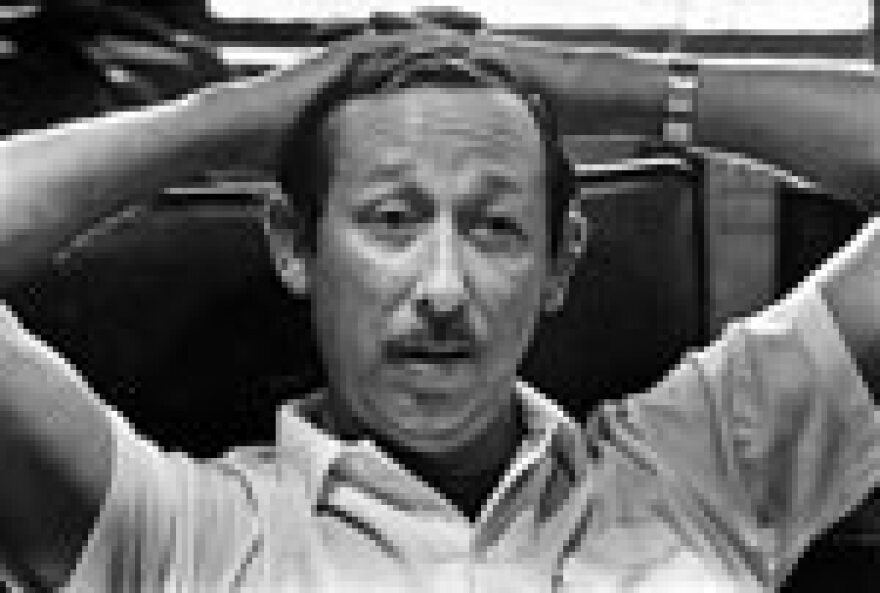 Stories like these are only possible with your help!
You have the power to keep local news strong for the coming months. Your financial support today keeps our reporters ready to meet the needs of our city. Thank you for investing in your community.
Roy Edward Disney, son of Roy O. and nephew of Walt, has died, according to the LA Times. He was 79. Disney began his career making nature films, but came into the public eye in the mid 1980s when a wish to return his family's company to its creative roots prompted him to quit the company board and inspire a shakeup of its power structure. This led to the "hiring of a new team led by Michael Eisner, Frank Wells and Jeffrey Katzenberg," who restored Disney to the peak of feature animation. 20 years later Disney figured prominently in another management change with the retirement of Eisner. "Disney, who had been battling cancer, died this morning, according to Clifford A. Miller, a spokesman for Disney's company Shamrock Holdings."