Pregnant Woman Run Over Following Dispute, Baby Killed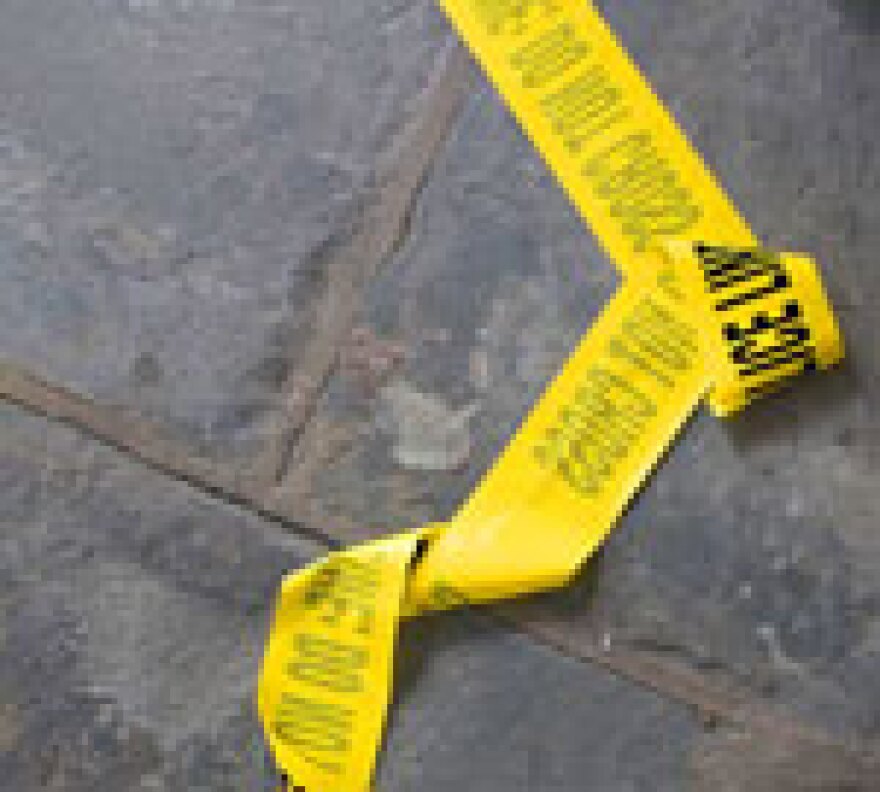 LAist relies on your reader support, not paywalls.
Freely accessible local news is vital. Please power our reporters and help keep us independent with a donation today.
Yesterday morning just before 10:30, 24-year-old Porche Davis, 8 months pregnant, was run over by the driver of a dark-colored Range Rover near East 102nd and Towne Avenue in South L.A., cbs2.com is reporting. As a result, Davis underwent an emergency C-section, and while "her baby was placed on life support," the child died yesterday evening. That same day, "Monica Macado, the driver of the Range Rover, turned herself into police." Police report there was some sort of dispute between the women; Davis' father claims "Macado is the baby's father ex-girlfriend and has had confrontations with his daughter before." He believes Macado acted out of rage or jealously.