Police Don't Know Why Someone Buried a Dead Baby in the Forest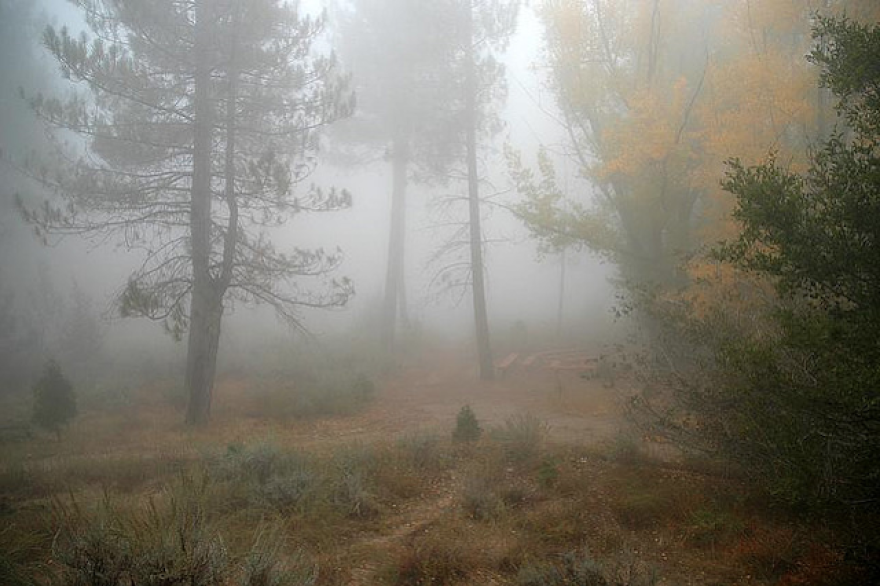 Stories like these are only possible with your help!
You have the power to keep local news strong for the coming months. Your financial support today keeps our reporters ready to meet the needs of our city. Thank you for investing in your community.
LAPD detectives are investigating a tip they got this week that someone had buried a dead baby in the Angeles National Forest way back in 2010.
The death was never reported until now. Detectives from the abused child section know that the baby died while in the care of its parents, but they don't know how. It was 6 weeks old at the time of its death. They were able to find the body buried in a wooded area and the coroner's office is trying to figure out how the baby died.
Anyone with information is urged to call 1-877-LAPD-24-7 (1-877-527-3247).