Guess What? Guy Selling ID's on Street Was a Fake!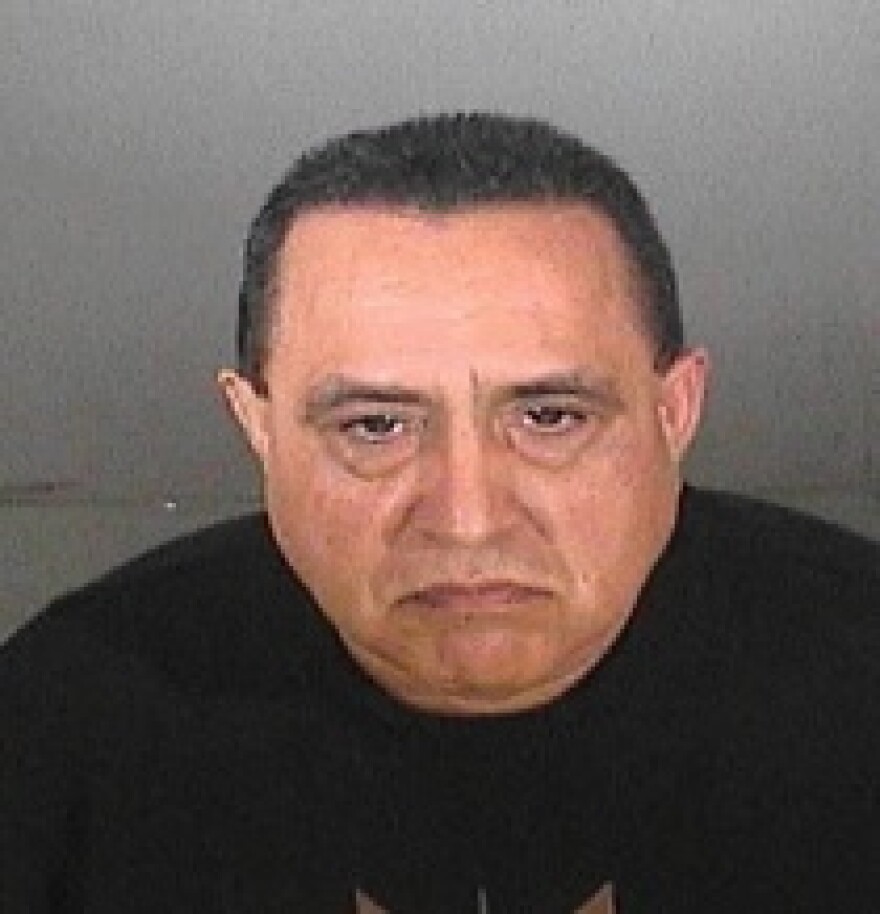 LAist relies on your reader support, not paywalls.
Freely accessible local news is vital. Please power our reporters and help keep us independent with a donation today.
The LAPD have arrested 54-year-old Julio Alvitres for swindling would-be customers out of cash in exchange for empty promises about obtaining driver's licenses and Social Security Cards. Now the authorities are looking to speak with anyone targeted by the crook who lured Mexican, and Central and South American nationals in the Mid-City area by claiming he was a DMV employee.Unfortunately, Alvitres' victims learned the hard way that Social Security and the DMV don't come to you, you have to go to them to get your documents. They also may now know that the way to get an ID isn't to hand over $500-$1000 in down payment on a $3000 tab for the services of a guy on the street. Once the victims paid Alvitres, who flashed a fake DMV employee ID, he never contacted them again.