Former Bell Cop Gets 9 Years in Federal Prison for Forcing Woman to Perform Oral Sex During Traffic Stop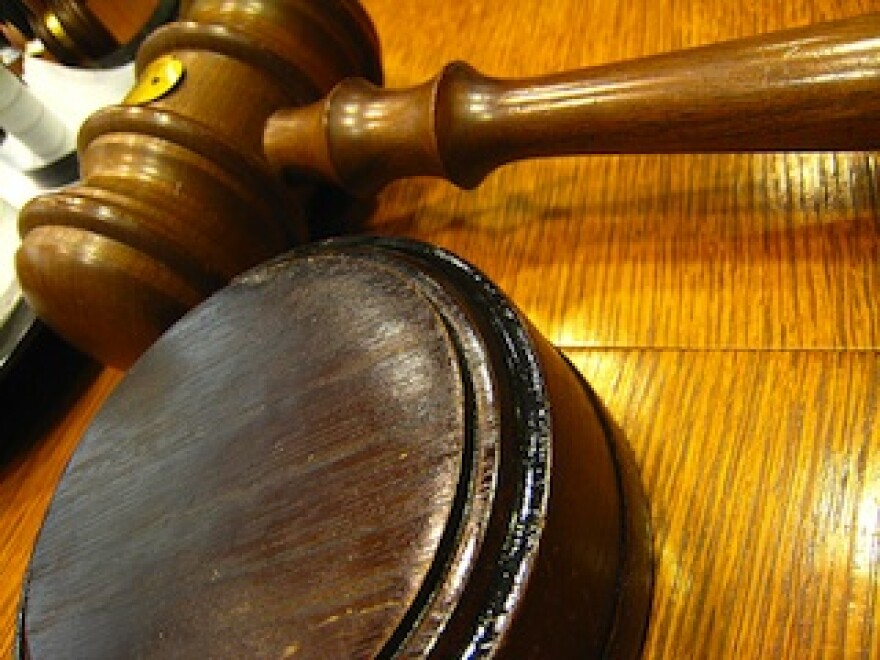 LAist relies on your reader support, not paywalls.
Freely accessible local news is vital. Please power our reporters and help keep us independent with a donation today.
A 35-year-old former police officer from the Bell Police Department (yes, in that City of Bell) was sentenced yesterday to nine years in federal prison for sexually assaulting a female motorist and violating her civil rights, the Justice Department announced. Feliciano Sanchez of Pico Rivera pleaded guilty to charges he forced a woman to perform oral sex on him after he pulled her over for a traffic violation in May 2007. Sanchez described in court how he took the victim from her vehicle to his patrol car and parked in an isolated parking lot nearby. With his hand on his duty weapon, Sanchez ordered the victim to perform the sex act on him.
The victim had further encounters with Sanchez, as testimony explains that he visited her at her workplace twice "to tell her that he would be watching her, which caused her to quit her job."
Yesterday in court the judge labeled Sanchez's behavior as "predatory" as she handed down the sentence. Said United States Attorney André Birotte Jr.: "In this case, Mr. Sanchez committed an egregious assault, caused incalculable pain and suffering to the victim, and damaged the honor of the thousands of men and women in law enforcement who serve us every day."