Female Suspect Escapes From Hollywood Police Station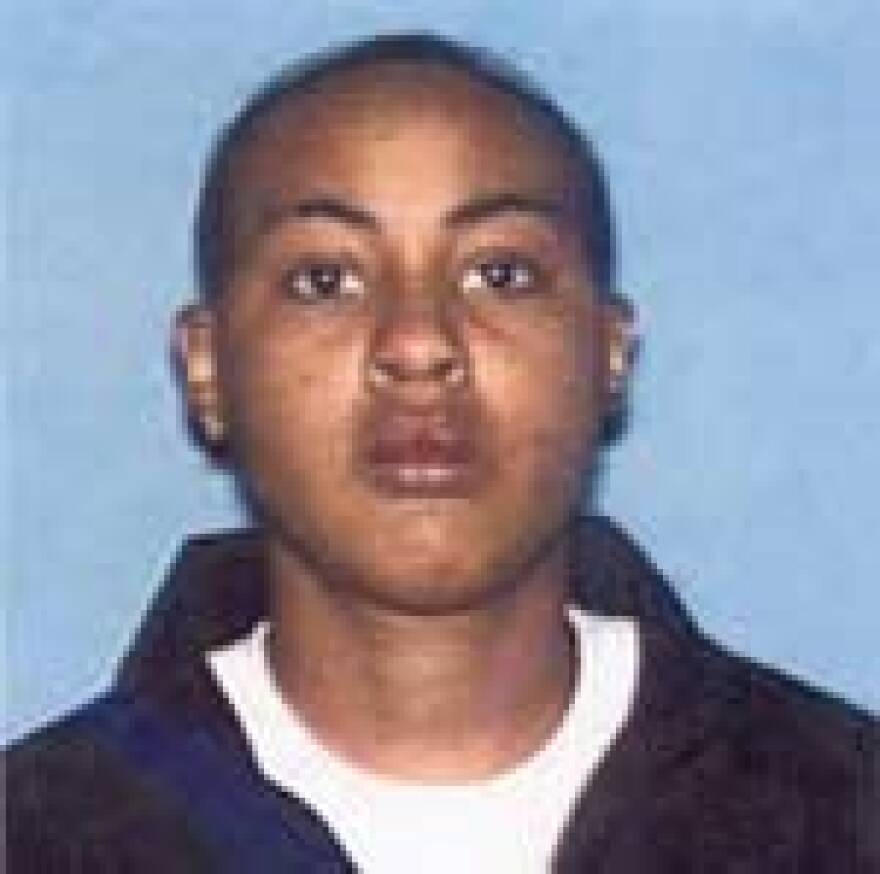 LAist relies on your reader support.
Your tax-deductible gift today powers our reporters and keeps us independent. We rely on you, our reader, not paywalls to stay funded because we believe important news and information should be freely accessible to all.
The LAPD is looking for a woman who escaped from the Hollywood Community Police Station, where she was being held for possession of a switch blade knife. Christine Darlene Calderon, 20, had been left shackled to the detention bench at around 2:30 this morning, however, when officers went to check on the detainee, they found she had managed to escape. The investigation revealed Calderon had removed her handcuffs and tossed them in the station's parking lot before fleeing. The suspect is on probation for grand theft, and is described as African American with short cropped black hair and brown eyes, 5'5", 145 lbs, and last wearing a green shirt, dark pants and no shoes.