DUI Checkpoints in the Valley, Pasadena, South L.A. & Other Locations This Weekend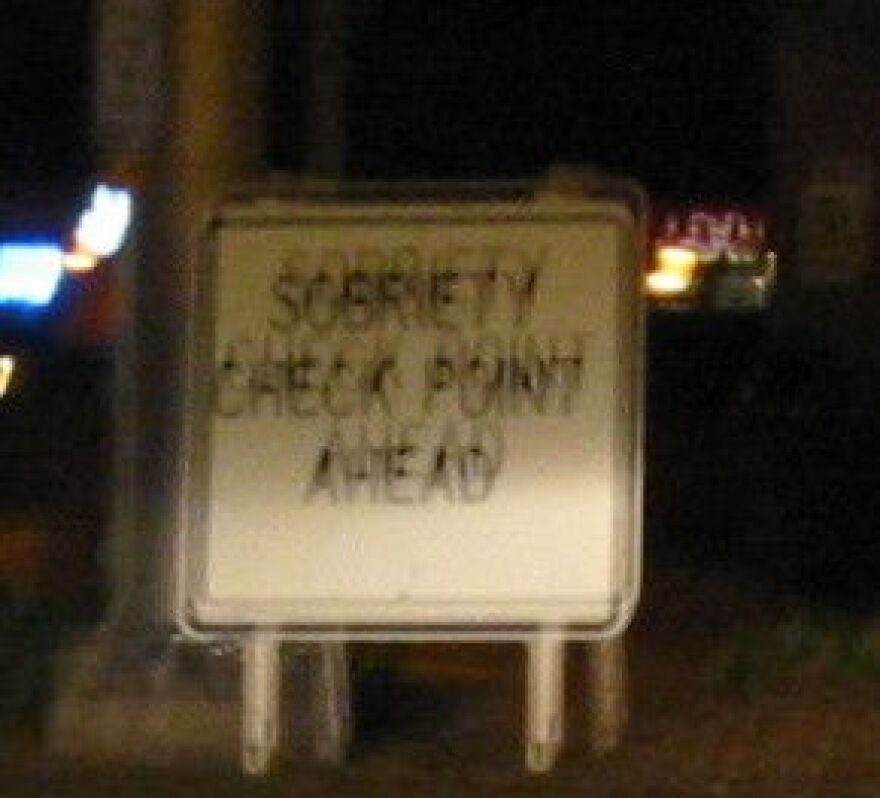 LAist relies on your reader support, not paywalls.
Freely accessible local news is vital. Please power our reporters and help keep us independent with a donation today.
Police aren't taking a vacation this Fourth of July weekend. In fact, more plan to be on the roads watching out for the overly inebriated. Case in point, the California Highway Patrol this weekend will begin a Maximum Enforcement Period at 6:01 p.m., meaning all available officers will be out on the roads through midnight on Monday. For local jurisdictions, expect DUI checkpoints throughout the area. In the Los Angeles, the LAPD will hold two, one in Cahuenga Pass on Friday and another in South L.A on Saturday.
Following a press conference, officers will run the Friday night checkpoint at Cahuenga and Broadlawn from 6 p.m. to 1 a.m. As of May 1, the North Hollywood area has seen over 79 DUI related collisions, which is an 18 percent increase from the previous year.