DUI Checkpoint Tonight in East Hollywood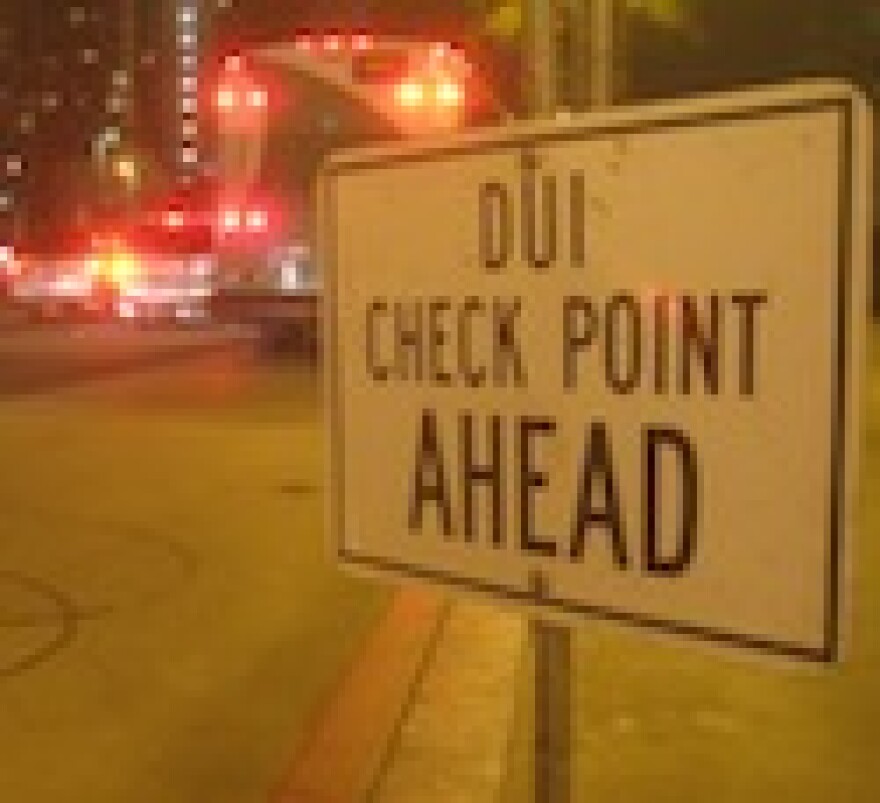 LAist relies on your reader support, not paywalls.
Freely accessible local news is vital. Please power our reporters and help keep us independent with a donation today.
If you decide to drive drunk this weekend, make you're only drunk on love. As usual, the LAPD is out looking for the overly inebriated and they often set up checkpoints to spread that message. Tonight, a sobriety and drivers license checkpoint will be found on Vermont Blvd. between Hollywood and Sunset from 8 p.m and 3 a.m. (yes, right near the Red Line subway). The LAPD Northeast Area endured 116 driving under the influence-related and 1,187 hit and run traffic collisions in 2009 alone. Also: there will be a checkpoint tomorrow in South L.A. on Figueroa between West Jefferson Boulevard and 33rd Street from 6 p.m. to 1 a.m.