5 to 7 People Dead in Possible Murder-Suicide in Wilmington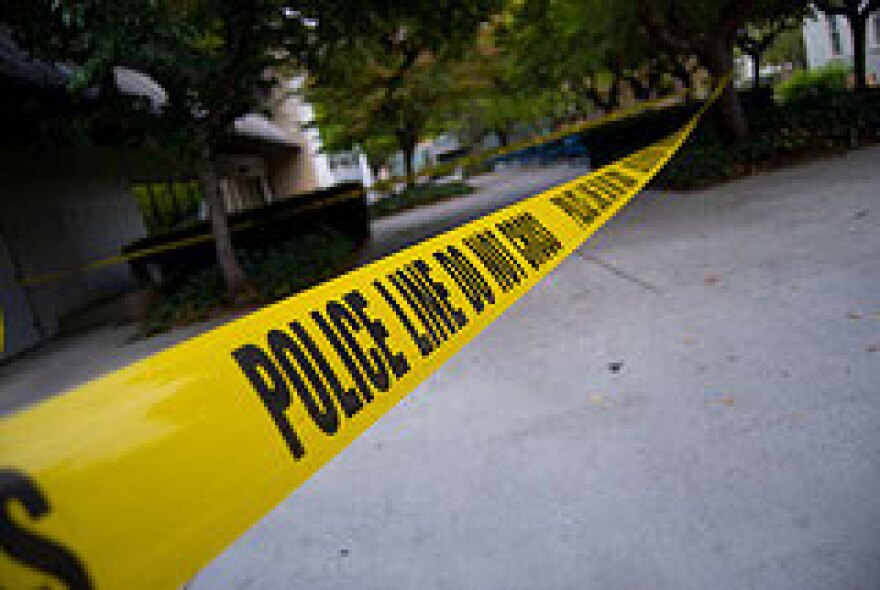 Stories like these are only possible with your help!
Your donation today keeps LAist independent, ready to meet the needs of our city, and paywall free. Thank you for your partnership, we can't do this without you.
At 8:25 a.m. this morning, LAPD Harbor Division officers responded to a shooting call on the 1000 block of McFarland Ave. in the Los Angeles neighborhood of Wilmington. "At this point, it is looking like a possible murder-suicide," explained Officer Ana Aguirre to LAist over the phone. "There's anywhere from five to seven family members that were discovered in the home." Police have not identified the family name and are still confirming the nature of this incident. KFWB is reporting that there were five children and two adults.
UPDATE: The assailant appears to be the father, who called an unidentified media news outlet before shooting himself and said his family was dead inside, the LA Times reported.