'Parking Bill Of Rights' Would Keep California Drivers From Getting Gouged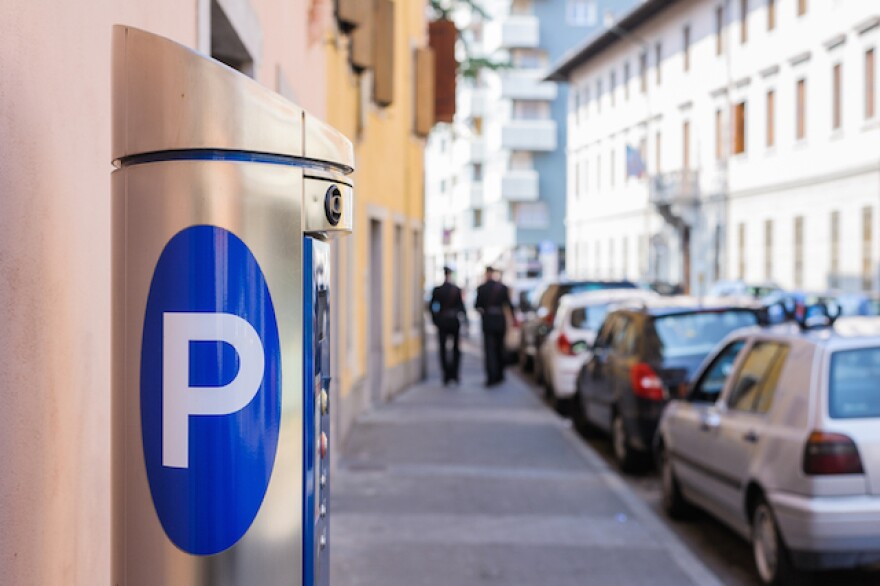 Stories like these are only possible with your help!
Your donation today keeps LAist independent, ready to meet the needs of our city, and paywall free. Thank you for your partnership, we can't do this without you.

One California lawmaker would like to impose a Parking Bill of Rights to make it easier for us to park our cars and avoid tickets. State Assemblymember Mike Gatto—who reps Burbank, Glendale, La Cañada Flintridge, La Crescenta, Montrose and parts of L.A.—has proposed a Parking Bill of Rights for the state, which would make parking our cars a little easier and cheaper, according to a release from Gatto's office. This Bill of Rights consists of several steps, including:
Maintaining the law that tickets cannot be issued at broken meters. This law will expire at the end of 2016, and Gatto is looking to extend it.
Once street cleaning is finished, parking spots would immediately become available to drivers.
Valet attendants would not be able to tell drivers they couldn't use metered spots or loading zones.
The implementation of demand-based pricing at meters, where meters would be cheaper at times when demand is low. This is already in effect in some areas of L.A., including downtown L.A. and Westwood Village.
If a car was illegally parked because of a crime and it wasn't the car owner's fault, tow companies would have a harder time fining the owner. For example, if someone steals your car, takes it for a ride and then ditches it somewhere where it's illegal to park, tow companies wouldn't be able to slap you with a huge bill.
Cities would not be allowed to hire private companies to work as "parking bounty hunters."
"Occasionally the state needs to step in and remind our local governments that parking a vehicle should be an efficient practice, and not another big hassle designed to separate motorists from their money," Gatto said in the release.