Outage Leaves 6,000 Without Power in Hollywood Areas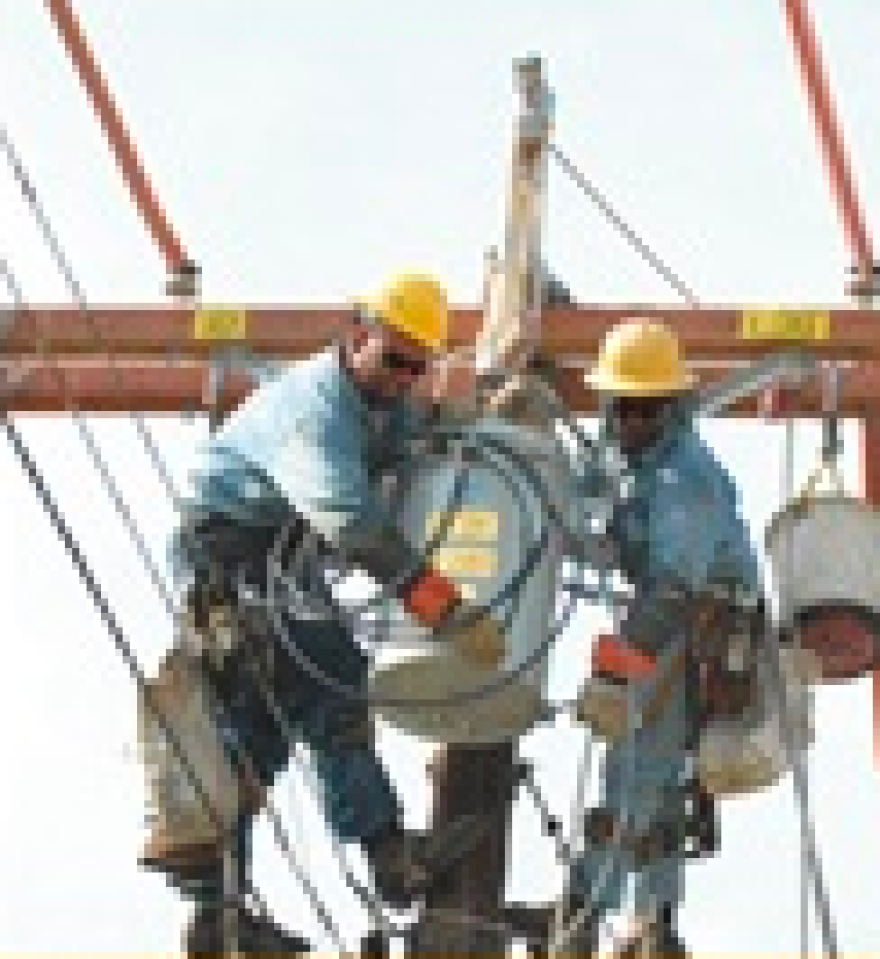 Stories like these are only possible with your help!
You have the power to keep local news strong for the coming months. Your financial support today keeps our reporters ready to meet the needs of our city. Thank you for investing in your community.
A transformer in a distributing station tripped this morning de-energizing some circuits causing some 6,000 customers to lose power in the Hancock Park/La Brea/South Hollywood area this morning around 7:40 a.m., according to an LADWP spokesperson. By 9:40 a.m., LADWP crews restored power to 3,300 customers and were working to 100% restoration. Kudos to the department for their first time use of Twitter to update real-time alerts on the situation. You can follow them at @LADWP.