This is an archival story that predates current editorial management.
This archival content was written, edited, and published prior to LAist's acquisition by its current owner, Southern California Public Radio ("SCPR"). Content, such as language choice and subject matter, in archival articles therefore may not align with SCPR's current editorial standards. To learn more about those standards and why we make this distinction, please click here.
New KCRW Web Feature Spotlights 5 Things to Check Out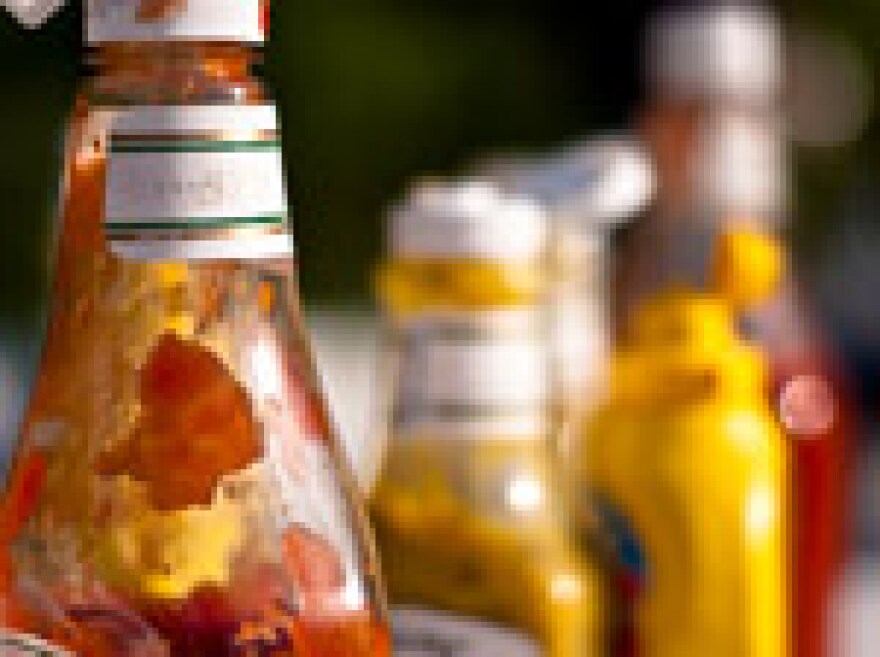 Stories like these are only possible with your help!
You have the power to keep local news strong for the coming months. Your financial support today keeps our reporters ready to meet the needs of our city. Thank you for investing in your community.
It's a 140-character, bullet point list, soundbite world we live in, and while many of us turn to 89.9 KCRW for long sets of good music or informative programming, they're now offering up a way to get "a bite-sized glimpse into some of their favorite things." Personalities and behind-the-sceners at the Santa Monica College-based NPR station are sharing a list a week of 5 Things. Already in the archive are DJ Dan Wilcox's 5 Best Places to Expose Your Kids to Music, DJ Tom Schnabel's 5 Bands that Defined surf culture in LA, and DJ Jason Bentley's Top 5 Condiments (Sriracha, FTW!). And now that the station's Summer Pledge Drive is done, look for more forthcoming 5-ers from your favorites.