New KCRW Web Feature Spotlights 5 Things to Check Out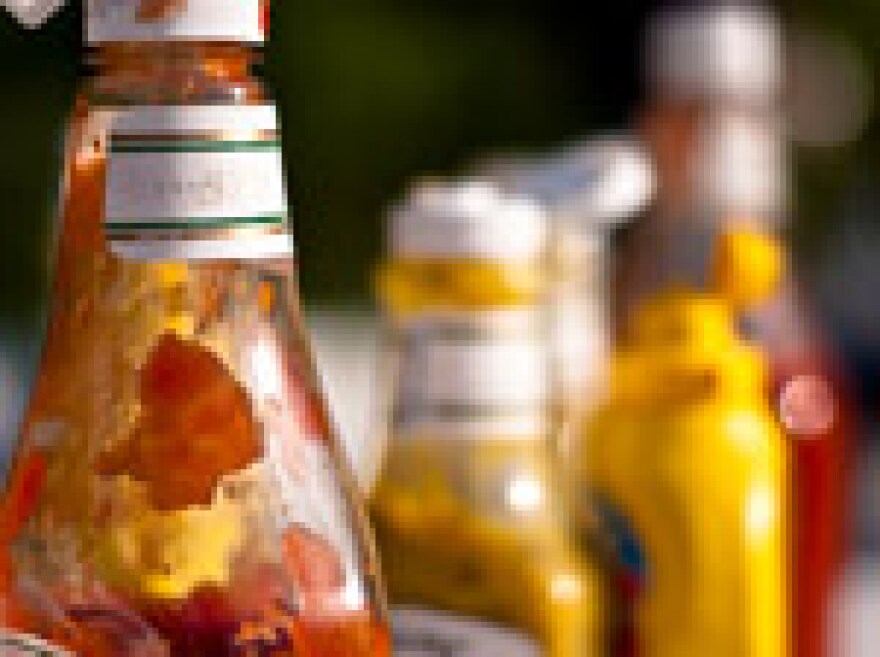 LAist relies on your reader support.
Your tax-deductible gift today powers our reporters and keeps us independent. We rely on you, our reader, not paywalls to stay funded because we believe important news and information should be freely accessible to all.
It's a 140-character, bullet point list, soundbite world we live in, and while many of us turn to 89.9 KCRW for long sets of good music or informative programming, they're now offering up a way to get "a bite-sized glimpse into some of their favorite things." Personalities and behind-the-sceners at the Santa Monica College-based NPR station are sharing a list a week of 5 Things. Already in the archive are DJ Dan Wilcox's 5 Best Places to Expose Your Kids to Music, DJ Tom Schnabel's 5 Bands that Defined surf culture in LA, and DJ Jason Bentley's Top 5 Condiments (Sriracha, FTW!). And now that the station's Summer Pledge Drive is done, look for more forthcoming 5-ers from your favorites.