Metrolink Board Approves Fare Hike, Service Reductions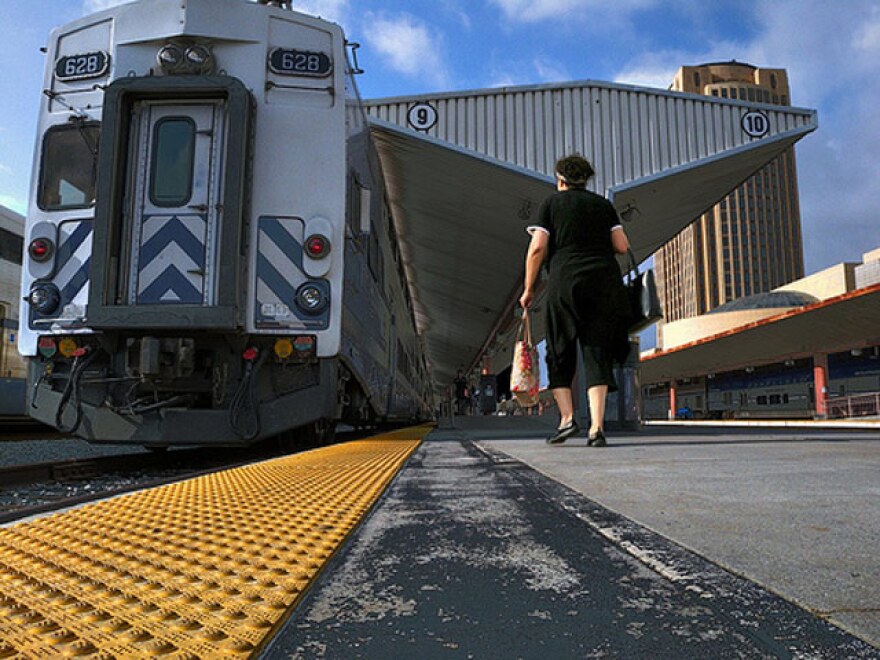 Stories like these are only possible with your help!
Your donation today keeps LAist independent, ready to meet the needs of our city, and paywall free. Thank you for your partnership, we can't do this without you.
Fares will increase and there will be four less trains running on two lines as of July 1 for Metrolink, according to MyFoxLA. The board of directors voted in unanimous approval of the actions in a meeting yesterday.
Fares will go up by 6% across the board, however passengers will not all see a flat 6% raise in their fares. Metrolink explains:
The 6% average system wide fare increase is designed to adjust fares based on driving miles rather than the former zone system. This restructuring has been designed to adjust over 10 years to alleviate extreme adjustments for individuals commuting long distances. Thus, some commuters will have a fare increase that is less than 6% and some will have an increase that is greater than 6%.

Other changes include minor scheduling adjustments on some lines, and the elimination of two trains each on the Ventura County Line and the San Bernardino Line. The schedule changes are effective as of this Monday, June 28th.