Man Dies Trying to Lower Himself Into the Apartment Window of His Ex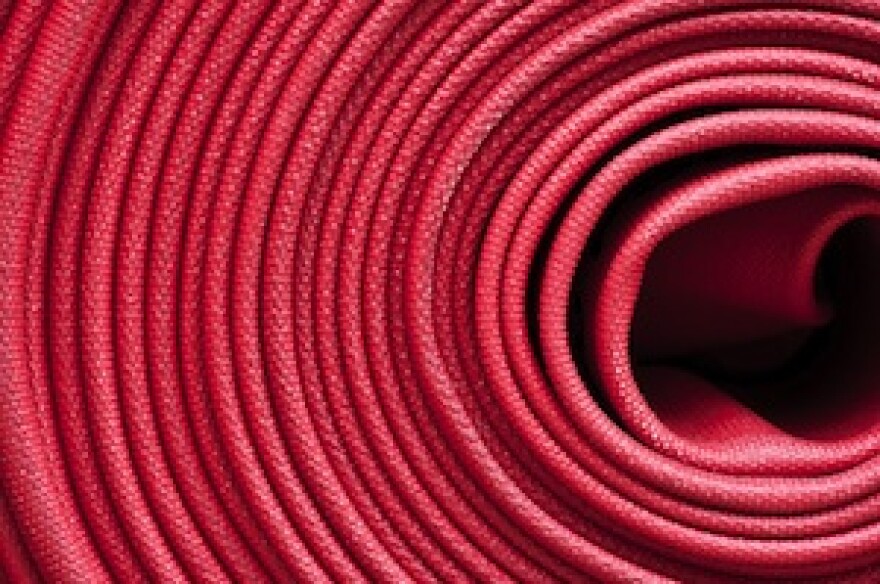 Stories like these are only possible with your help!
Your donation today keeps LAist independent, ready to meet the needs of our city, and paywall free. Thank you for your partnership, we can't do this without you.
A man died yesterday morning after trying to lower himself in the apartment of a tenant whom he was once romantically involved with.The 45-year-old man climbed to the roof of a 4-story building in Angelino Heights and used a fire hose to lower himself down the side of the building, police told The Eastsider.
The plan didn't work, and the man apparently fell to his death. A next door neighbor called police around 7:30 a.m. after noticing the man's body dangling from the fence. He was declared dead at the scene, but his name hasn't been released by police yet. Police have preliminarily ruled the death an accident and don't believe there was any foul play involved.
It's not clear why the man was trying to get into the apartment of a person he had once been romantically involved with. Neighbors told The Eastsider that the pair were no longer involved.