Man Convicted of Stealing His Mom's Dog Could Face Six Years in the Slammer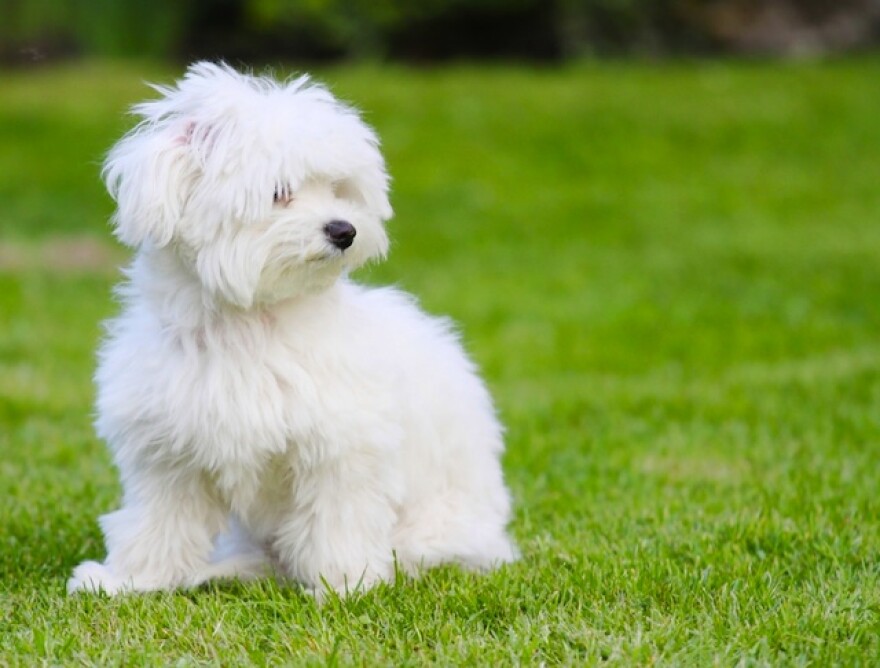 LAist relies on your reader support, not paywalls.
Freely accessible local news is vital. Please power our reporters and help keep us independent with a donation today.
A man convicted this week of breaking into his mom's house with pruning shears and taking her Maltese could face six years in prison, The Orange County Register reports.
Emanuel Reyes Marquez's mom and twin sister called 9-1-1 when they saw him breaking into their Buena Park home last year. Marquez and an unknown accomplice fled before the cops got there.
The police caught up with Marquez at a drug rehab home, but mom's Maltese "Lady" was nowhere to be found.
About five months after the break-in, witnesses at Marquez's trial testified that Lady suddenly showed up on the front doorsteps of his mom' home.
This week a jury found Marquez, 26, guilty of residential burglary, and Marquez is scheduled to be sentenced in November.