Love Dogs? Animal Control Is Looking For Volunteers For Its Pooches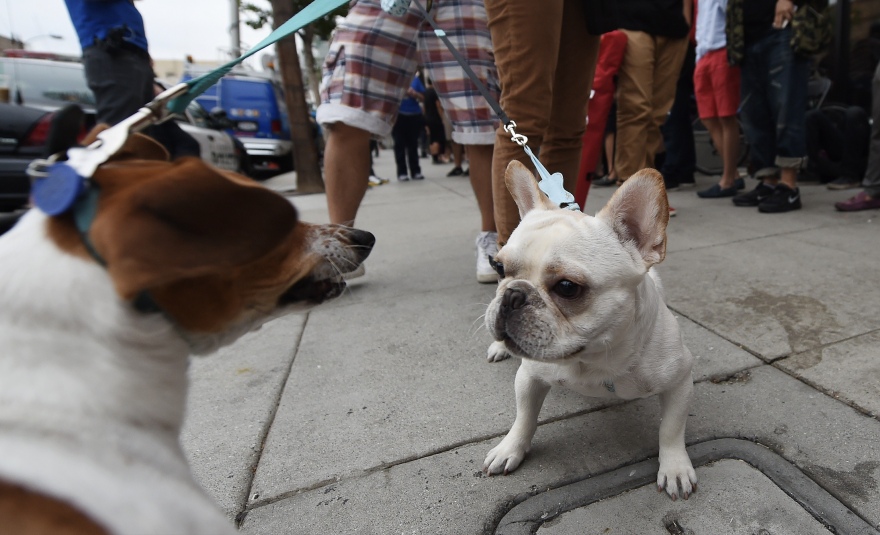 Before you read more...
Dear reader, we're asking you to help us keep local news available for all. Your tax-deductible financial support keeps our stories free to read, instead of hidden behind paywalls. We believe when reliable local reporting is widely available, the entire community benefits. Thank you for investing in your neighborhood.
You love dogs but can't have one at home? The Los Angeles County Department of Animal Care and Controlis looking for volunteers to run dog play groups or to help out with animal shelter medicine.
Volunteers need to be at least 16 years old and be willing to commit to weekly shifts at one of the county's animal care centers.
They're in Lancaster, Castaic, Agoura, Palmdale, Downey, Gardena and Baldwin Park.
The agency had put a pause on new volunteers during the pandemic but the window is opening up now through Sept. 1 to apply.
What questions do you have about Southern California?