Planes Sit Around Waiting To Park Longer At LAX Than Anywhere Else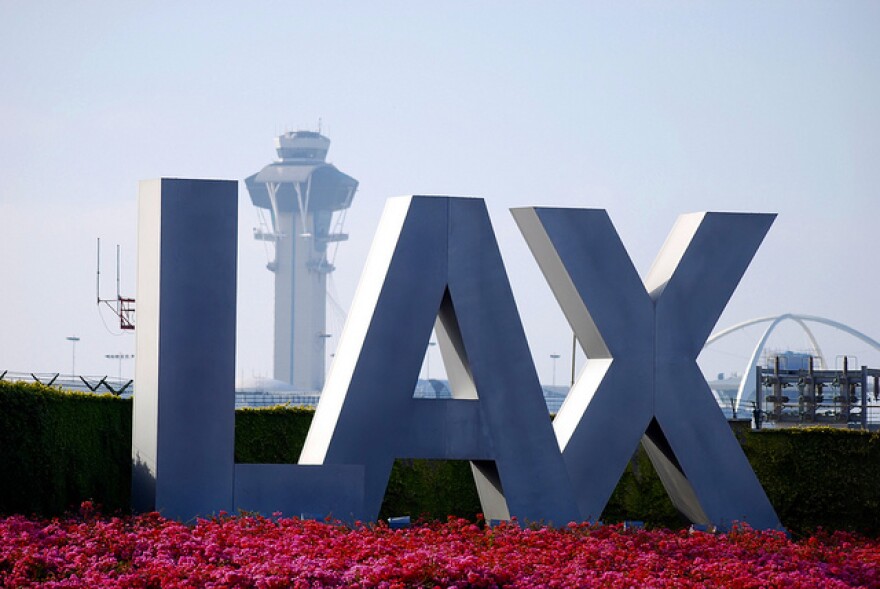 Stories like these are only possible with your help!
You have the power to keep local news strong for the coming months. Your financial support today keeps our reporters ready to meet the needs of our city. Thank you for investing in your community.
The best (worst) part about LAX is how even after you land, you still get to enjoy (loathe) the inside of your plane for a while. Maybe there's traffic on the tarmac, maybe your gate is four miles away on the other side of the airport, maybe there just aren't any gates at all.
That it takes so long to de-plane at LAX isn't just your imagination. The good folks at MileCards.com released a study this week saying that arriving aircraft to Los Angeles International Airport take longer to get to their gates than at any other major airport in the United States, according to the L.A. Times.
Woohoo, I guess?
The study determined arrivals to our fair city sit around an average of eleven minutes before being allowed to deplane. Our southern neighbors in San Diego, by contrast, have the speediest airport, which manages to swiftly file jets away at gates in only four minutes.
On the flip side, LAX seems to be able to throw planes into the air faster than most other of the examined airports. Where airports like New York's Kennedy and LaGuardia take just under 30 minutes to get planes into the air after pushback, passengers at LAX can expect to be airborne after just 16.7 minutes of taxing about.
Woohoo!