LA County Sheriff Nixes Endorsement of Jack Weiss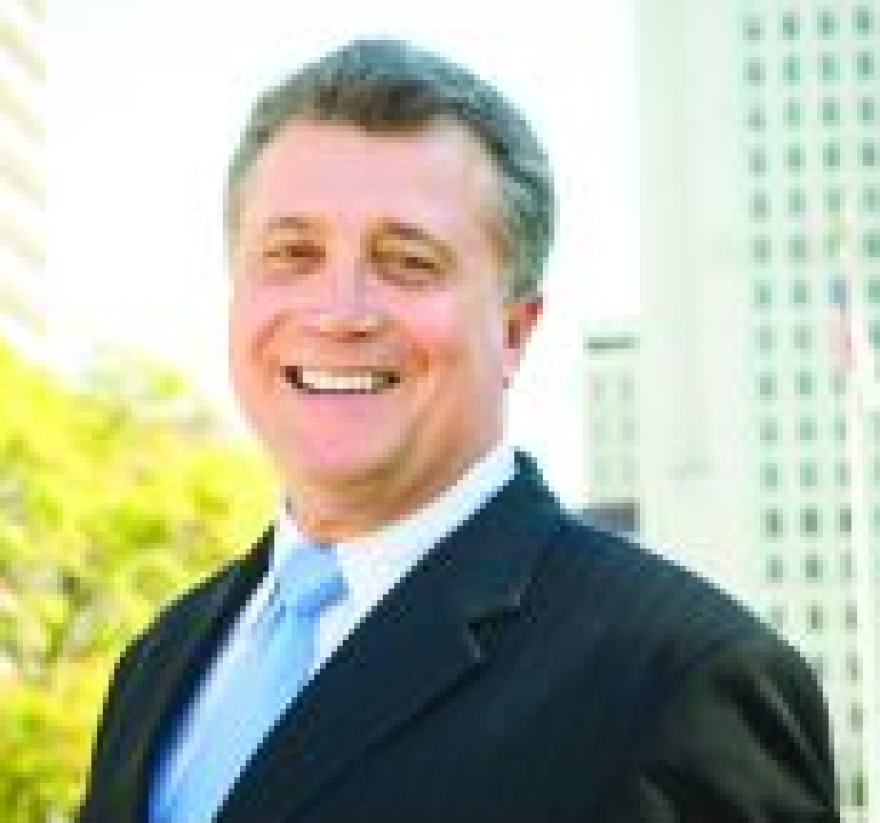 LAist relies on your reader support, not paywalls.
Freely accessible local news is vital. Please power our reporters and help keep us independent with a donation today.
Top Sheriff Lee Baca had endorsed both candidates Jack Weiss and Carmen Trutanich for LA City Attorney, but today he only supports one. "I can no longer remain silent about the reckless disregard for the truth that Jack Weiss has brought to this race," Baca said in a statement distributed by the Trutanich camp. "Mr. Weiss's latest television commercial is desperate and an insult to the principles of the American legal system, our Constitution, and the Bill of Rights. Obviously, Mr. Weiss doesn't respect the truth or our justice system that guarantees a fair trial for everyone. The radical portrayal in his twisted commercial against Mr. Trutanich undermines public trust for the fairness and integrity required by our courts. The lawyers in the City Attorney's office need a leader who will honor all facets of the justice system." Ouch.