Jackson Family Matriarch Awarded Temporary Custody of 3 Kids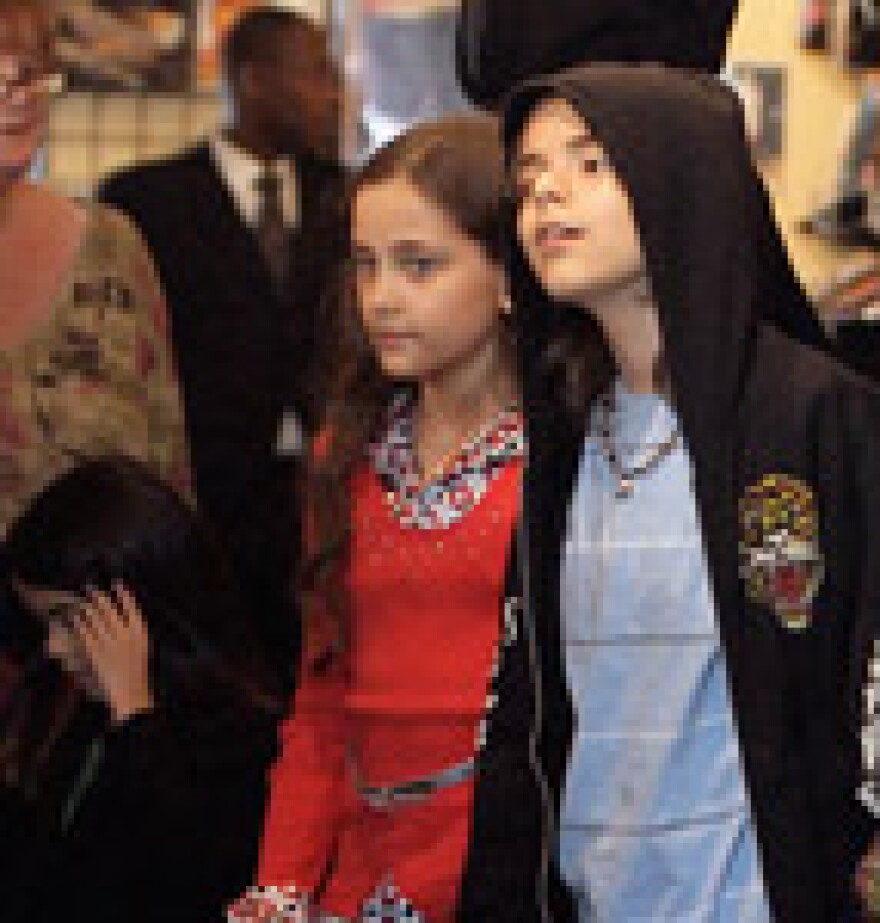 Stories like these are only possible with your help!
Your donation today keeps LAist independent, ready to meet the needs of our city, and paywall free. Thank you for your partnership, we can't do this without you.
One frequent question that lingered on many people's mind following the sudden death of Michael Jackson last Thursday was the fate of his three children, Prince Michael (12), Paris Michael Katherine Jackson (11), and Prince Michael II aka "Blanket," (7). This morning a Los Angeles County Superior Court judge granted temporary guardianship of the Jackson children to Michael's mother Katherine, 79, reports LA Now. Mrs. Jackson filed the papers this morning, and a hearing is scheduled for July 6th. The two older children were borne to Jackson by his then-wife Debbie Rowe, but "attorneys for Katherine Jackson said in court papers that [she] does not have a relationship with them and that if she won custody, it would be 'detrimental' to the minors." The youngest child was born via surrogate, who could, in fact, claim custody, as could Rowe. "Some legal experts believe the [...] Rowe is most likely to receive final custody of the two elder children."