How L.A.'s Classical Station Shot to the Top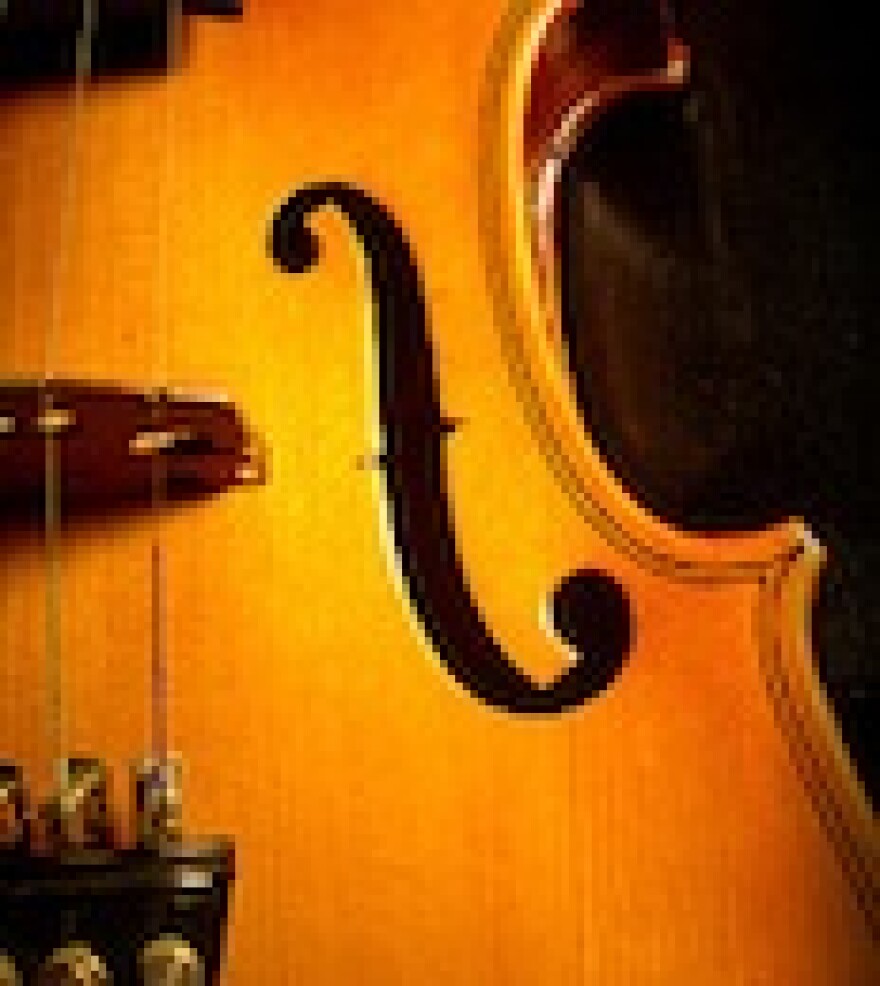 Stories like these are only possible with your help!
You have the power to keep local news strong for the coming months. Your financial support today keeps our reporters ready to meet the needs of our city. Thank you for investing in your community.
So how did classically-based KUSC 91.5 FM become the nation's most listened to public radio station, beating out KCRW (they came in at #4) and other major outlets? It helped when classical powerhouse K-Mozart switched to country music, but some believe a recent change in methodology used by Arbitron, which publishes rankings, is not accurate, reports the Downtown News. Basically, Arbitron switched from journal entries to people meters, which has some calling shenanigans. KUSC is not so sure. "We have a broad coverage area and we have a strong signal, but none of that matters too much unless you have really good programming to put on the signal," said the station's President.