DIY Penis Enlargement Attempt Goes Awry in the OC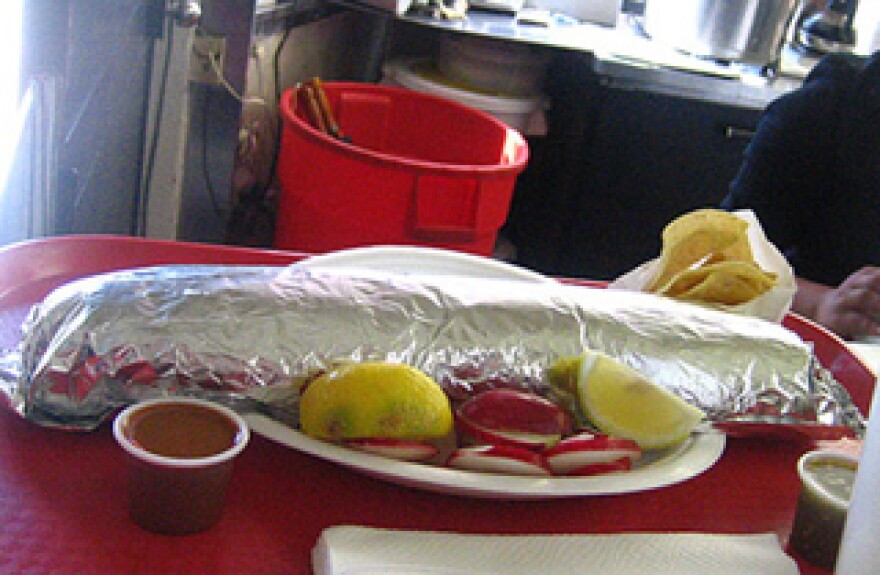 LAist relies on your reader support, not paywalls.
Freely accessible local news is vital. Please power our reporters and help keep us independent with a donation today.
When it comes to making a man's member larger, there are pharmaceuticals, herbal supplements, and pumps that have this very unique market cornered. But rather than employ one of these methods, an Orange County man decided to go with a more homespun do-it-yourself method, with near-disastrous results.The unidentified man in his 50s "had apparently put his penis through the hole of a steel, ring-shaped dumbbell weight fastener, two or three days" prior to yesterday's call for help, according to the Daily Pilot. The Costa Mesa Fire Department's Urban Search and Rescue squad were called in to help doctors at the Hoag Memorial Presbyterian Hospital in Newport Beach with the man's treatment. "The device got stuck, and he couldn't remove it. The penis had blackened and swollen to five times its normal size, authorities said. In order to remove the ring, firefighters had to use a saw to cut through it."
The patient's thwarted ingenuity almost cost him his penis; the ring he'd used cut off his circulation in its affixed area and causing swelling. The man--described by Costa Mesa Battalion Chief Scott Broussard, as "kind of a wingnut"--had "refused immediate treatment" and had been told "that if he waited any longer to remove the fastener, the flesh in his penis would die." Following the 2-hour "delicate" procedure he was put on psychiatric hold for further evaluation.