Grapevine Lanes in Both Directions Reopen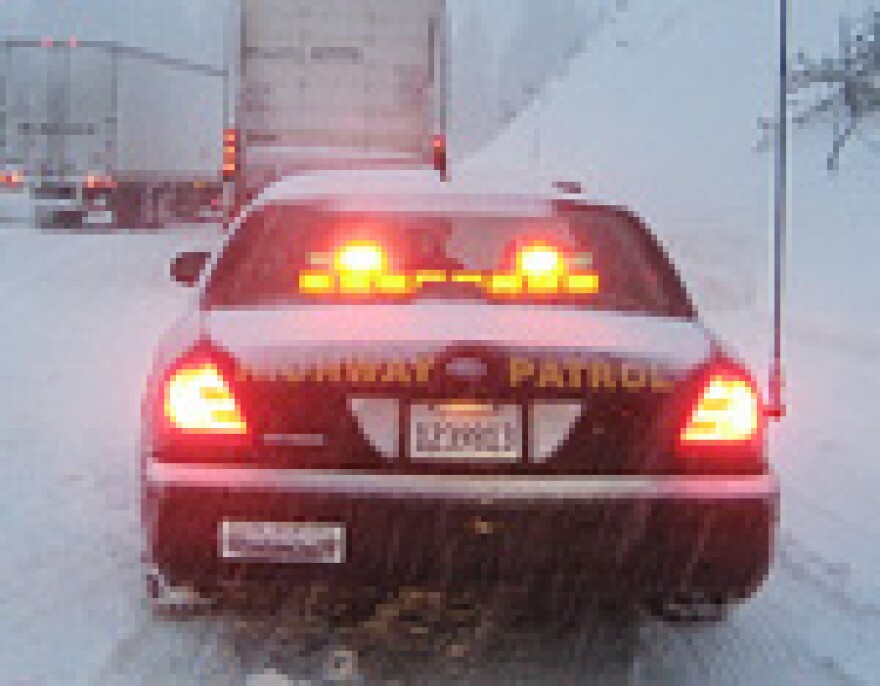 Stories like these are only possible with your help!
You have the power to keep local news strong for the coming months. Your financial support today keeps our reporters ready to meet the needs of our city. Thank you for investing in your community.
Ice and snow prompted the closure of the 5 Freeway's Grapevine this morning, but lanes in both directions were quickly reopened by officials a couple hours later, according to KNX1070. The National Weather Service says snow would reach as low as 3,000 feet in the latest storm. The Grapevine's highest point is about 4,500 feet.