Global Warming in CA: Some Trees are Growing Faster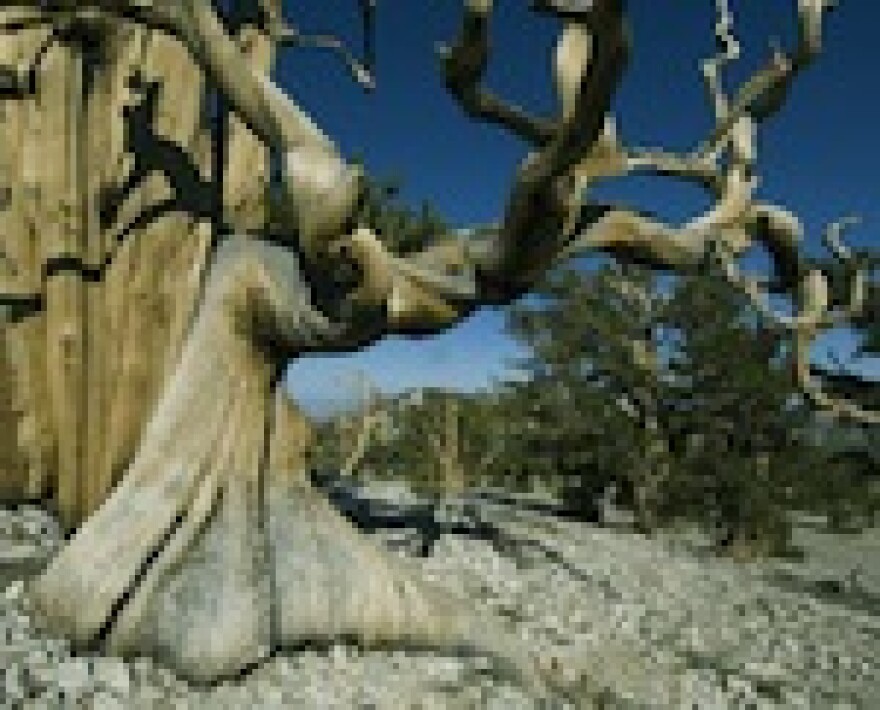 Stories like these are only possible with your help!
You have the power to keep local news strong for the coming months. Your financial support today keeps our reporters ready to meet the needs of our city. Thank you for investing in your community.
Over in Copenhagen, world leaders are meeting to discuss and hopefully come to an agreement on emissions and global warming. But what are scientists saying about global warming here in California? One interesting and odd nugget is about bristlecone pine trees that are found mountain areas. Scientists are finding that the higher the temperature, the wider a tree's ring measures, which indicates its annual growth. The trees in high altitude areas, which live for thousands of years, have experienced faster normal growth since 1951, according to Discovery.