Umami Burger to Join Ranks of Twittering Food Trucks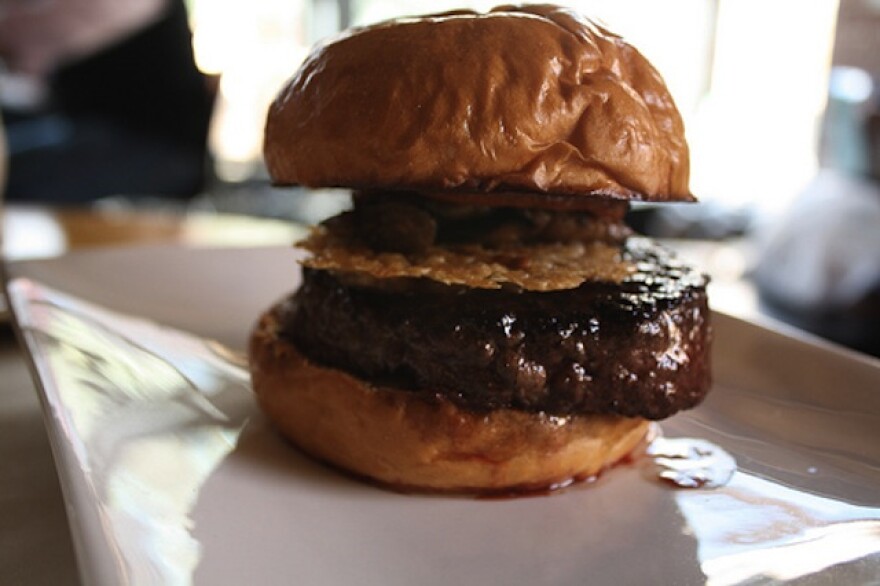 LAist relies on your reader support.
Your tax-deductible gift today powers our reporters and keeps us independent. We rely on you, our reader, not paywalls to stay funded because we believe important news and information should be freely accessible to all.
With three storefronts open (and fourth in Santa Monica soon), Umami Burger is taking its popular food to the streets. Its purpose is three-fold, however, according to Eater LA.
With delays in opening the Santa Monica location at Fred Segal, the truck will park there as a temporary restaurant. This is expected to happen soon.
The popular restaurant is frequently asked to do catering gigs and a catering truck makes it easier.
With the Twittering mobile food craze in its height, why not join on in on the fun?!?!
We've recently updated our master list of Twittering food trucks--you can check that out here.