Fire Official Gets $26K in Toll Road Fines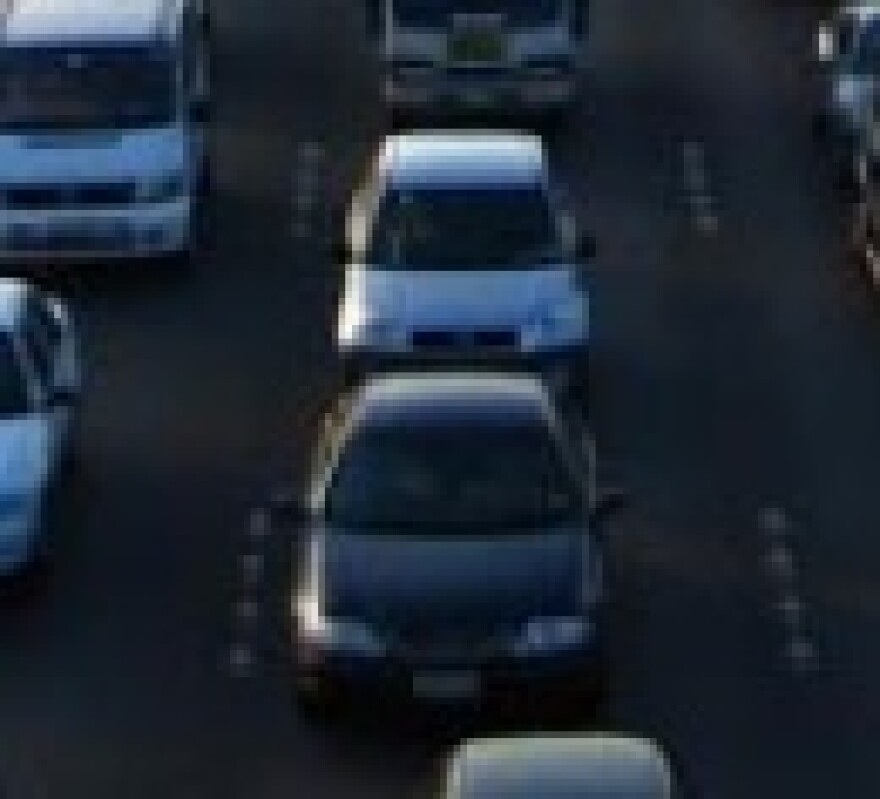 LAist relies on your reader support.
Your tax-deductible gift today powers our reporters and keeps us independent. We rely on you, our reader, not paywalls to stay funded because we believe important news and information should be freely accessible to all.
Paul Matheis, a Newport Beach divisional fire chief, was using toll roads in Orange County without having a Fastrak transponder on his car. When that happens, a photo is taken and a citation is sent to the vehicle's registered address. In Matheis' case, it happened so many times, it went up to $26,000, according to the Daily Pilot. No worries, though, he paid it out of his pocket. But now he's still under scrutiny because he was using a city-issued car when the violations occurred.