Fire Official Gets $26K in Toll Road Fines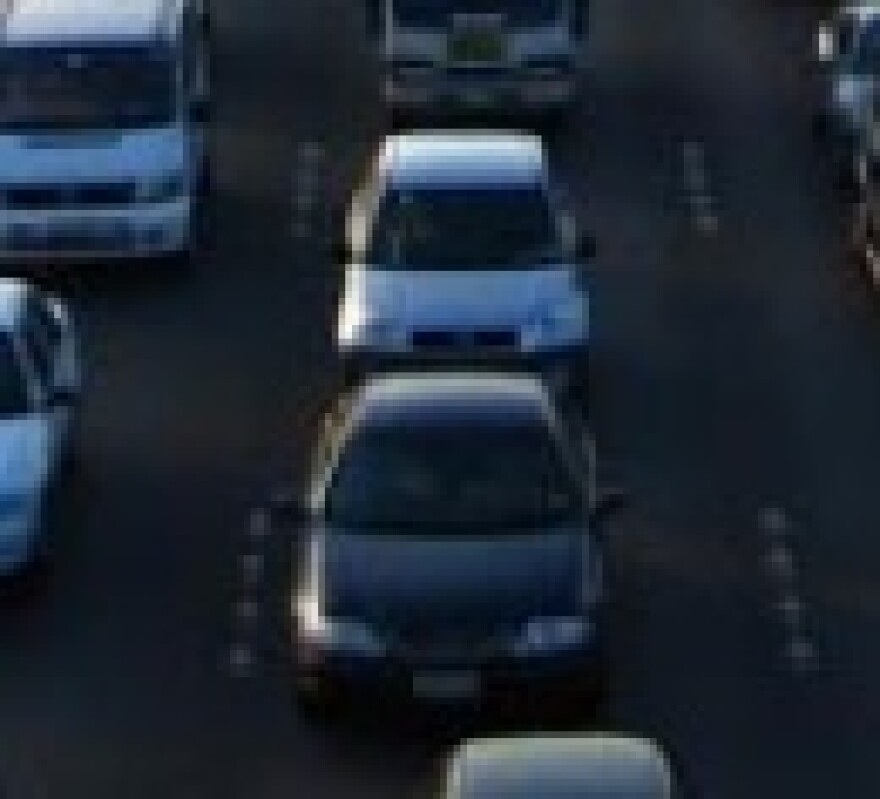 Stories like these are only possible with your help!
You have the power to keep local news strong for the coming months. Your financial support today keeps our reporters ready to meet the needs of our city. Thank you for investing in your community.
Paul Matheis, a Newport Beach divisional fire chief, was using toll roads in Orange County without having a Fastrak transponder on his car. When that happens, a photo is taken and a citation is sent to the vehicle's registered address. In Matheis' case, it happened so many times, it went up to $26,000, according to the Daily Pilot. No worries, though, he paid it out of his pocket. But now he's still under scrutiny because he was using a city-issued car when the violations occurred.