FINALLY: SoCal Edison Says All Customers Have Service Back After Last Week's Windpocalypse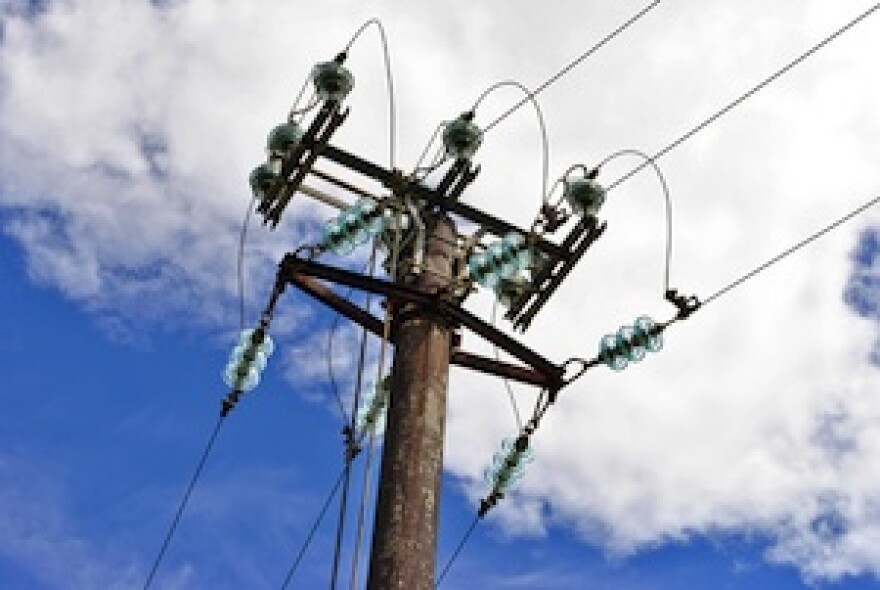 LAist relies on your reader support.
Your tax-deductible gift today powers our reporters and keeps us independent. We rely on you, our reader, not paywalls to stay funded because we believe important news and information should be freely accessible to all.
It took them a week--a long, cold, dark week for some--to do it, but Southern California Edison says they have fully restored power to all customers who lost service during last week's crazy windstorm.The good news was official as of 6:21 a.m. Thursday. Clean up work is still in progress, says SCE.
Tuesday, five days into the massive outage that still had thousands of customers without service, Los Angeles County Supervisors stamped SCE's post-storm efforts a fail.
SCE President Ron Litzinger included the following thoughts in an SCE news release: "I want to thank our customers for their patience during this unprecedented wind storm. I also want to thank the thousands of SCE employees and contract crews for their extraordinary efforts." (It's unclear if he said that without irony.)
A total of 433,945 customers were left without power thanks to the hurricane-force winds of the November 30 storm.